Reception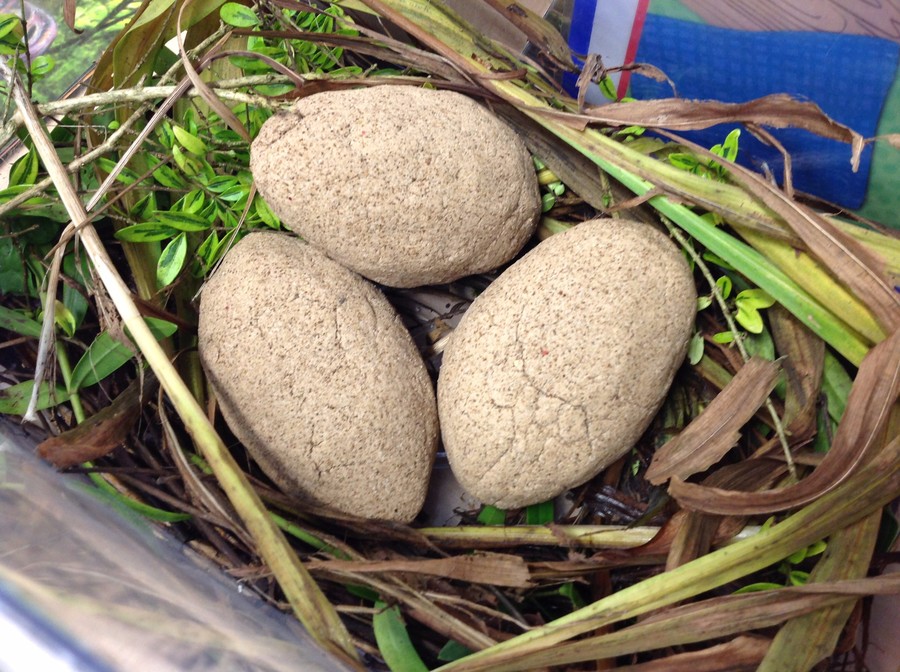 This half term we have been learning all about dinosaurs! It has been very exciting in our classroom over the past few weeks. We found dinosaur eggs in our outdoor play area! We brought them inside to investigate and we guessed what type of dinosaur could be inside the eggs.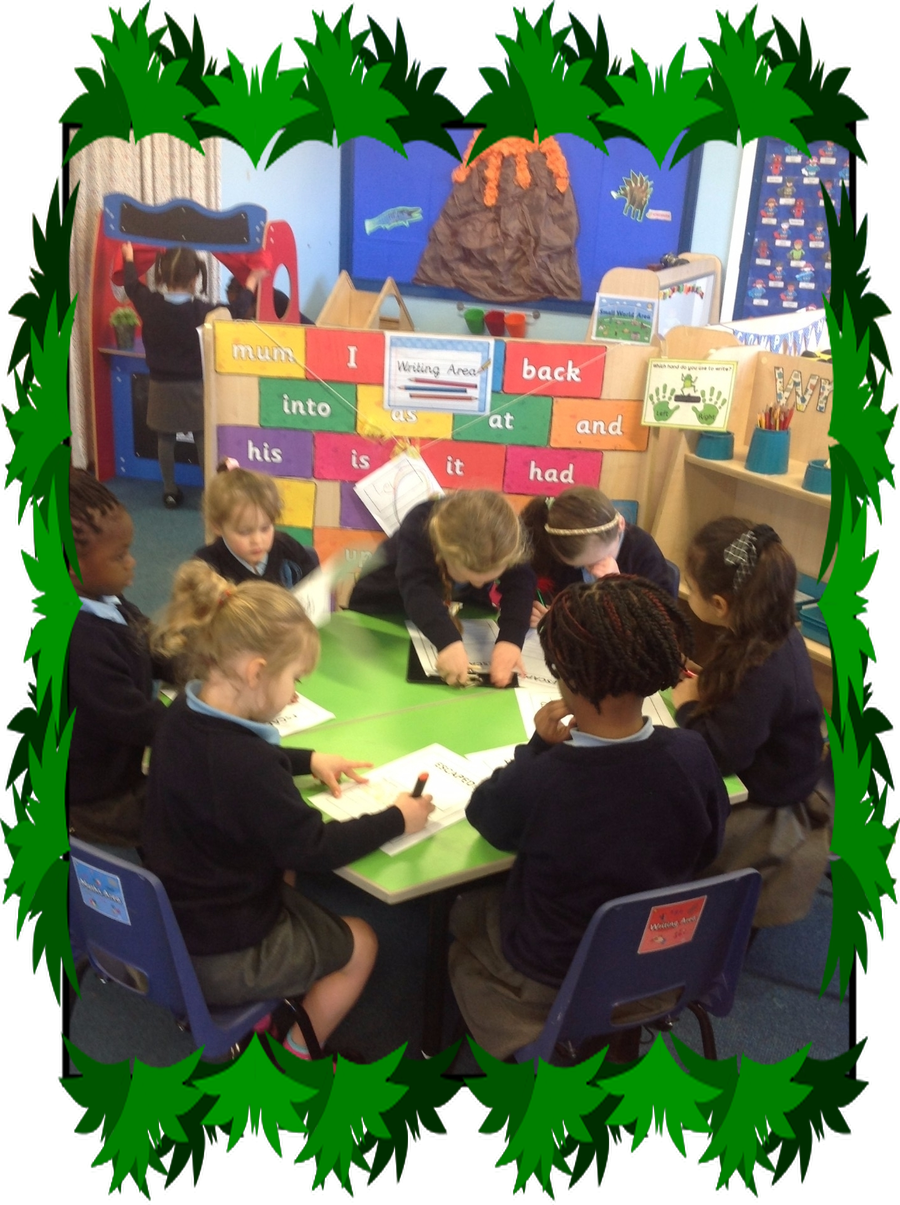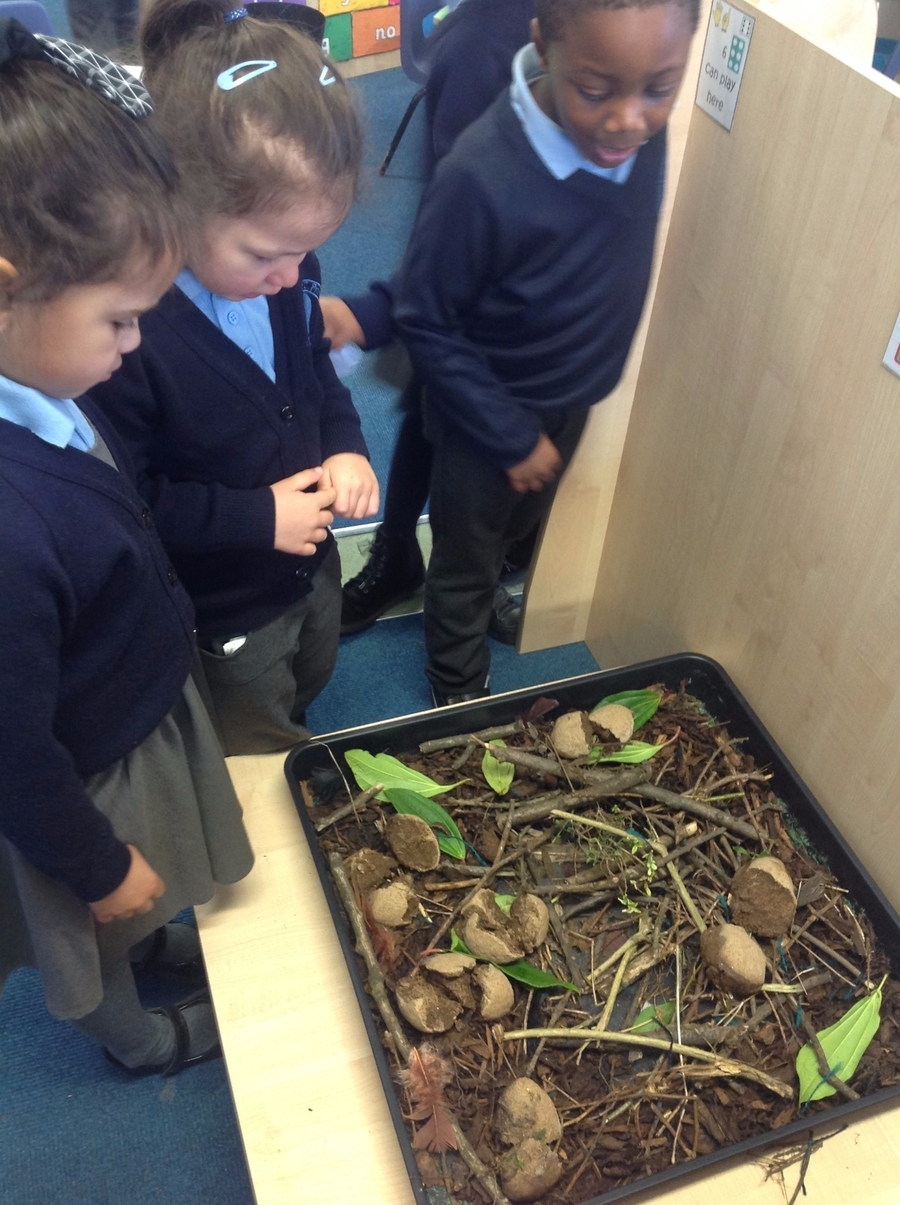 We had some amazing ideas to catch the baby dinosaurs. We used resources from our classroom and outside to work together building traps to catch the dinosaurs.We even made a big nest in our playground for them.
We have also loved making our own dinosaurs in the creative area using junk modelling and play dough and going on dinosaur hunts outside.