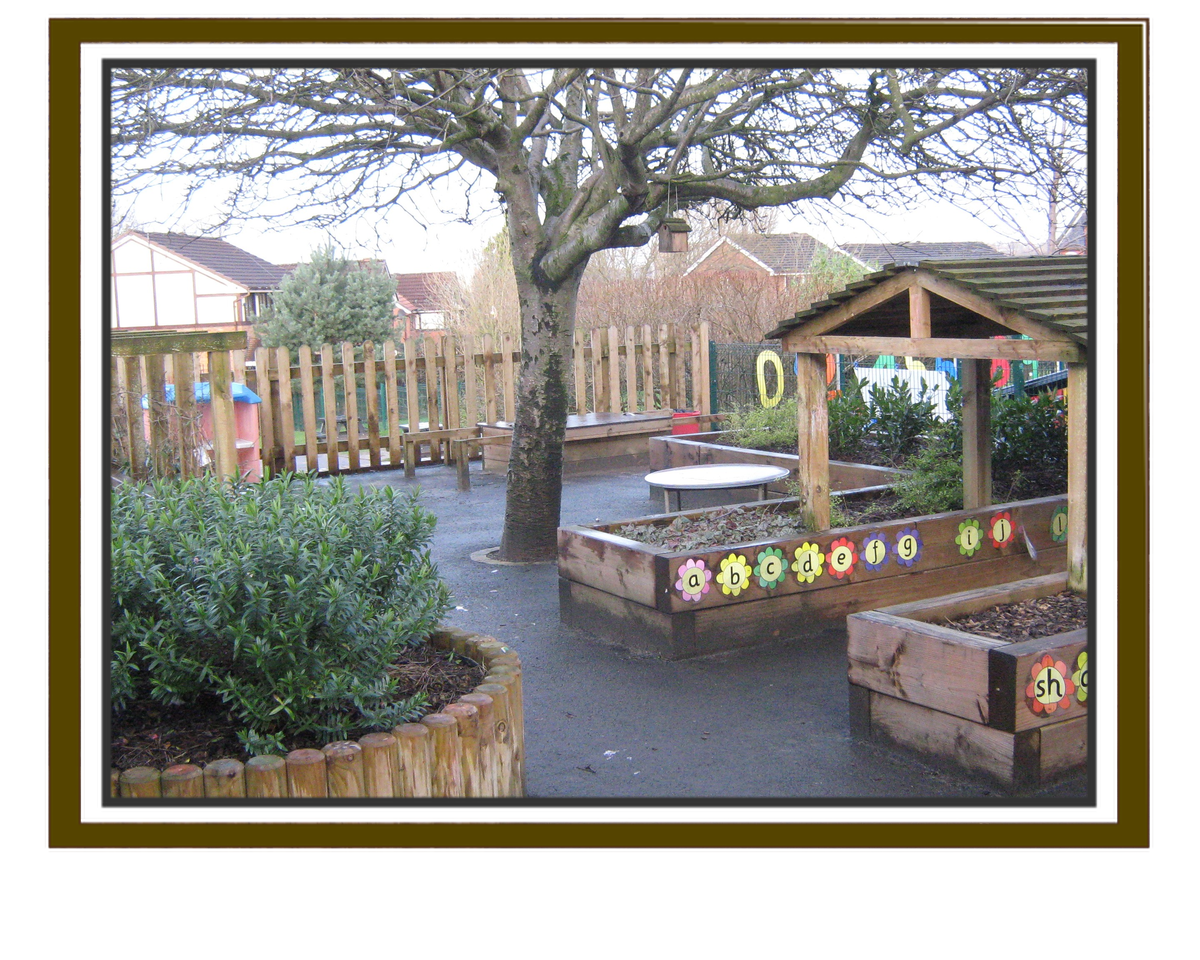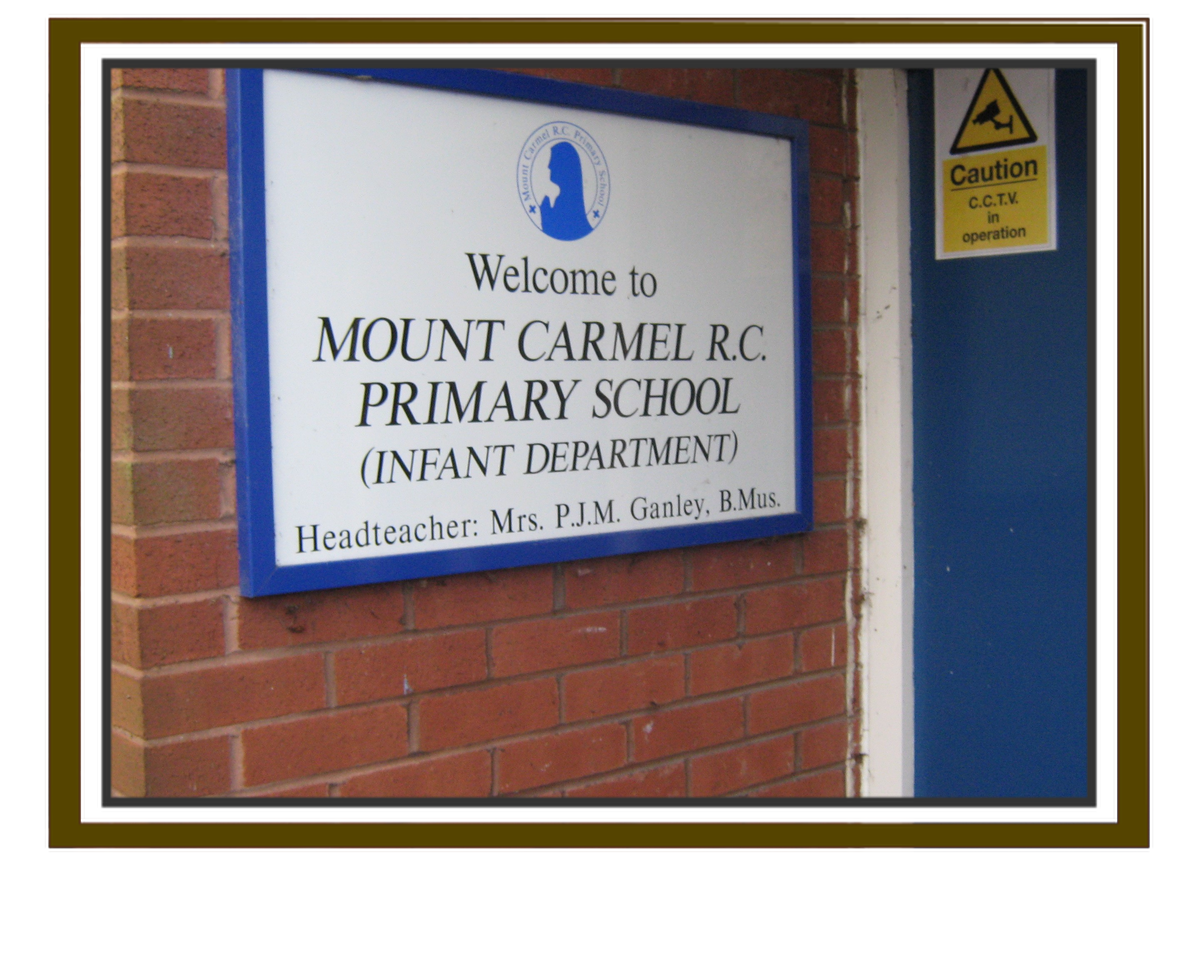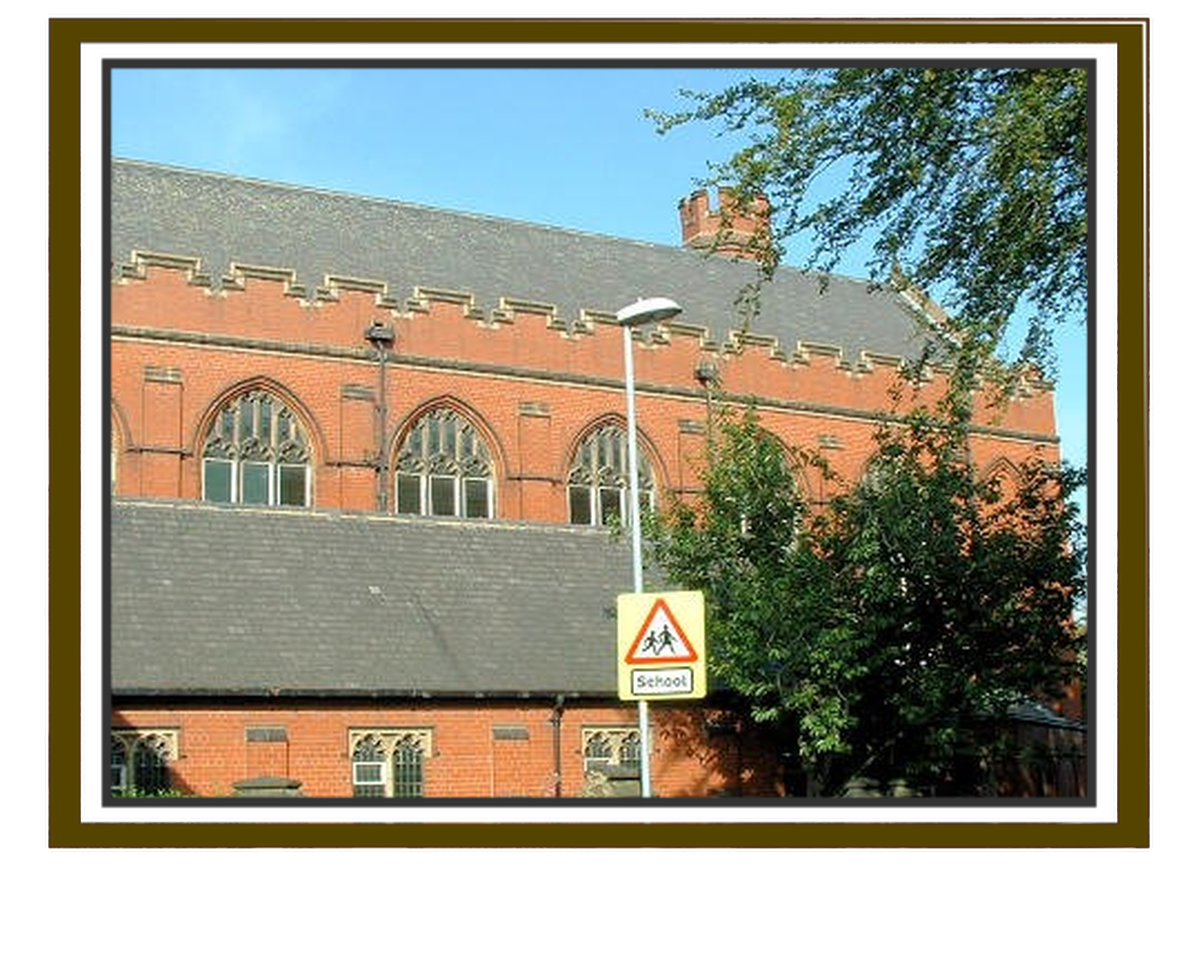 Please take a moment to view our latest OFSTED Report-November 2013
Welcome!
Welcome to our brand new Mount Carmel Website!
I am delighted to announce the launch of the website, which I am sure will make an important contribution to the life of our school. Mount Carmel R.C. Primary School, as you may know, is a vibrant, ever-changing and developing community. It is a happy, family-orientated environment where many exciting things happen!
Not many weeks go by without something new being introduced or happening, whether it is great success in sport, cultural activities, vital charity fund-raising, exciting trips, interesting visitors, parish events and most importantly Prayer and Worship services.
I hope that, very quickly, all the important information and policies we follow will be present on the website. We will be putting all circular letters on so that you never have to worry that you have missed something, parents! As you know we have a school magazine, which reflects all the things that happen across the two departments. It is our hope that we can have additional features on the website as the weeks pass and children's work will be able to be showcased.
At Mount Carmel R.C. Primary School, we are grateful to welcome each child, as loved by God. Proclaiming Christ's message of hope, we live as a caring family of faith and in mutual respect.
We celebrate our uniqueness, embrace our differences, create space for forgiveness and journey towards a shared understanding of God's plan of love for each of us. Because our children are listened to and valued, they feel they belong and thus continue to achieve and grow.
Our Lady of Mount Carmel smiles on her children here each day!
Patricia Ganley
Head Teacher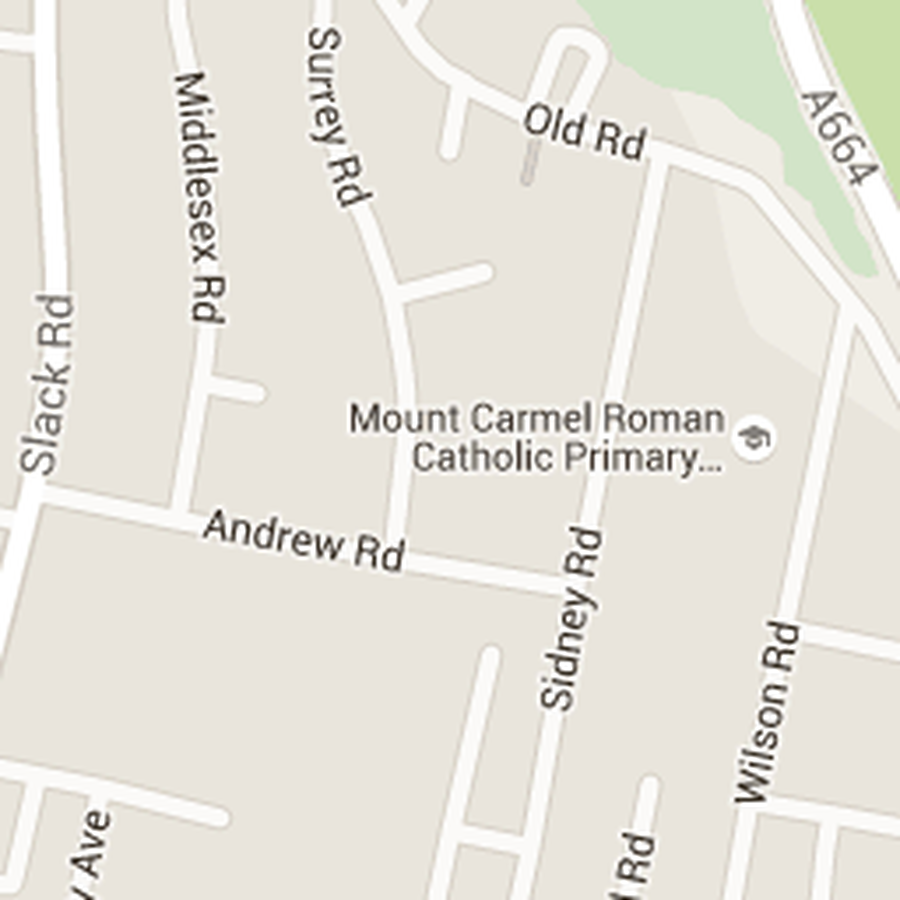 Jnr Department: Wilson Rd, Blackley, Manchester M98BG
Tel: 0161 740 4696 Fax: 0161 740 7624
Infant Department: Hunt St, Blackley, Manchester M98BL
Tel: 0161 205 7131 Fax: 0161 205 4260
Email: admin@mountcarmel.manchester.sch.uk