Welcome to our school website!
We are a Catholic Primary School with a proud tradition of teaching as a work of love. By following Christ's example, our school ethos reflects Christs' message of hope, kindness and inclusiveness taught to us through the gospel values.
We believe our school is a very special place of learning and discovery and it is our hope that you and your child are able to share our special Mount Camel experience. Please take a moment to see what our website has to offer, it will hopefully be a constant source of information and discovery about our school, for you and your child.
Wishing you and your child a successful and rewarding school year in 2016/17.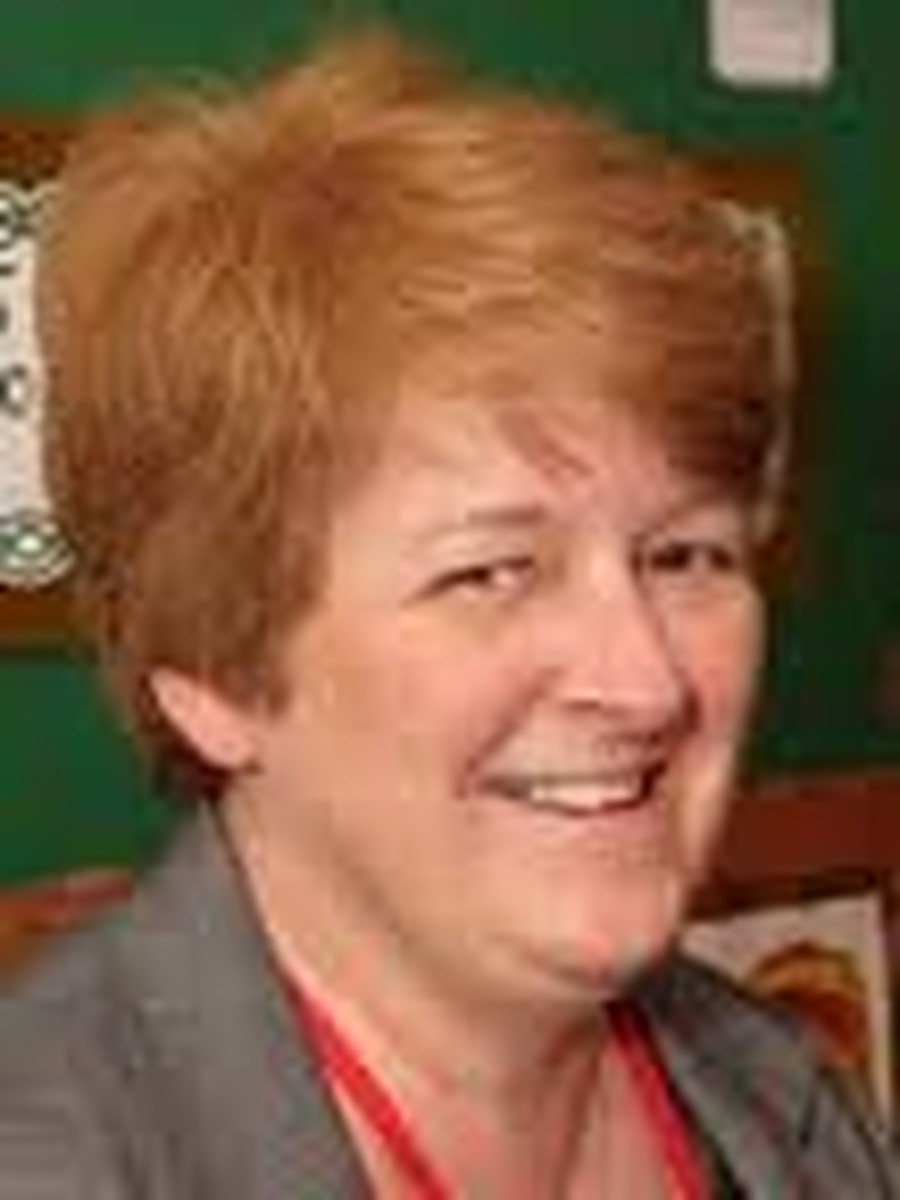 Mrs Jacqui Potts (HeadTeacher)
Click for an instant translation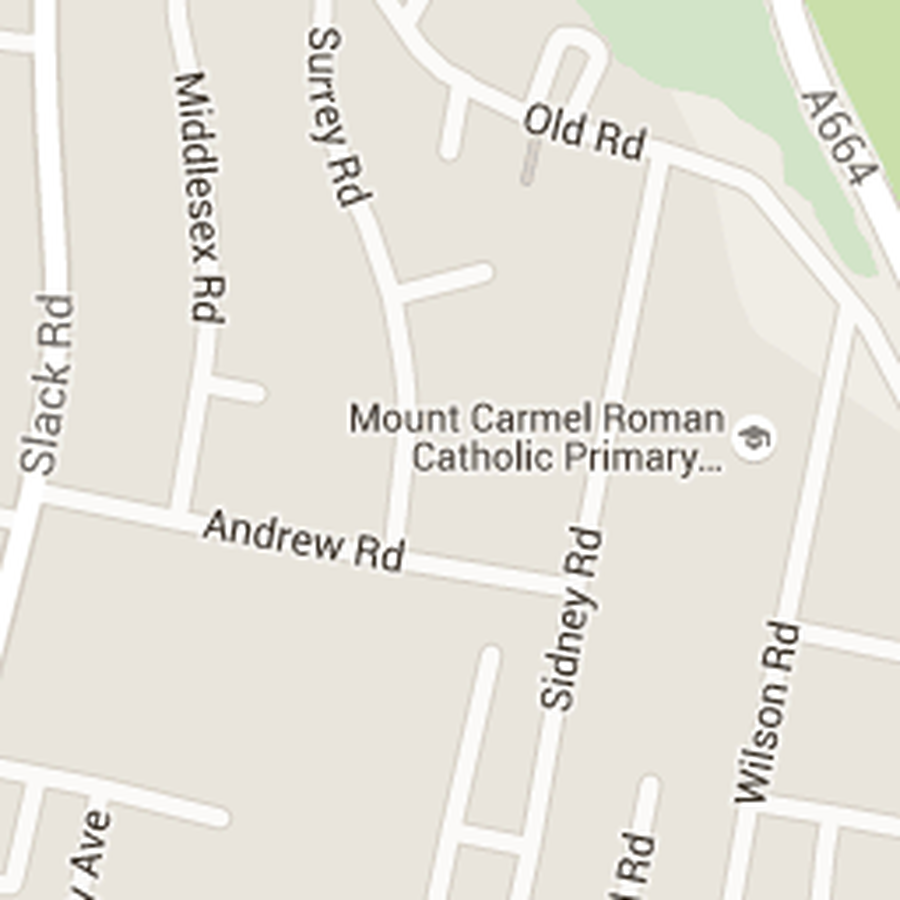 Jnr Department: Wilson Rd, Blackley, Manchester M98BG
Tel: 0161 740 4696 Fax: 0161 740 7624
(Contact Vicky or Cheryl for all your enquiries)
Infant Department: Hunt St, Blackley, Manchester M98BL
Tel: 0161 205 7131 Fax: 0161 205 4260
Email: admin@mountcarmel.manchester.sch.uk