Welcome to Computing!
We're big fans of coding, graphic modelling and online safety here at Mount Carmel
Green Screening with Year 6. See our Easter Reports and out-takes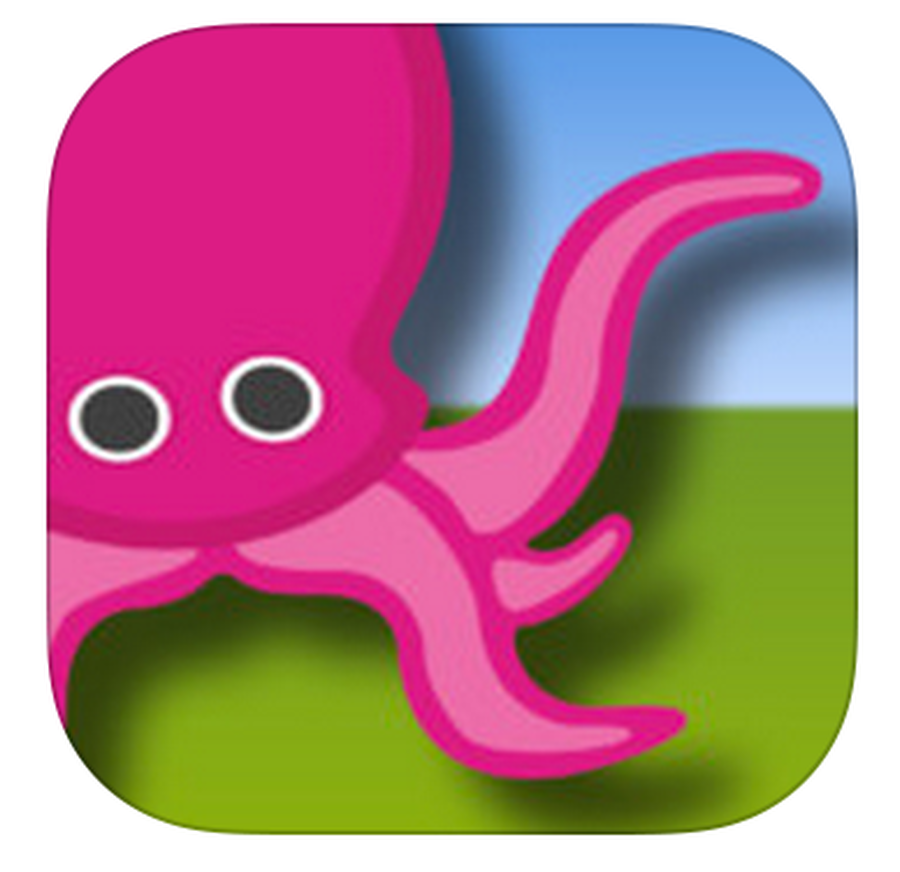 Converting media.
(Media will continue converting in the background)
Converting media.
(Media will continue converting in the background)
Going on an expedition with Google VR.
Children across the school have been sampling Googles VR Expedition sessions 24/01/2017.
The children have visited volcanoes, Rio de Janeiro, The Great Barrier Reef and other world wonders.
Take a look at Year 6 in action!
Find more information here: https://www.google.co.uk/edu/expeditions/
Using control devices with Year 4!
The children of Year 4 have been putting BB-8 through his paces by controlling him through the maze of Sarlacc and programming BB-8 to blow up the Death Star using Tickle App. The force is strong with this class....
Learning about algorithms with Jambot

This term our Year 4 classes have been starting to learn about algorithms and variables. They have explored how to make a clear and precise algorithm, which are the lines of instructions for coding programs and machines. In this example, the children have been learning to code a jam sandwich making robot, they then wrote their algorithms on the whiteboards before creating a user manual for jambot using their algorithms.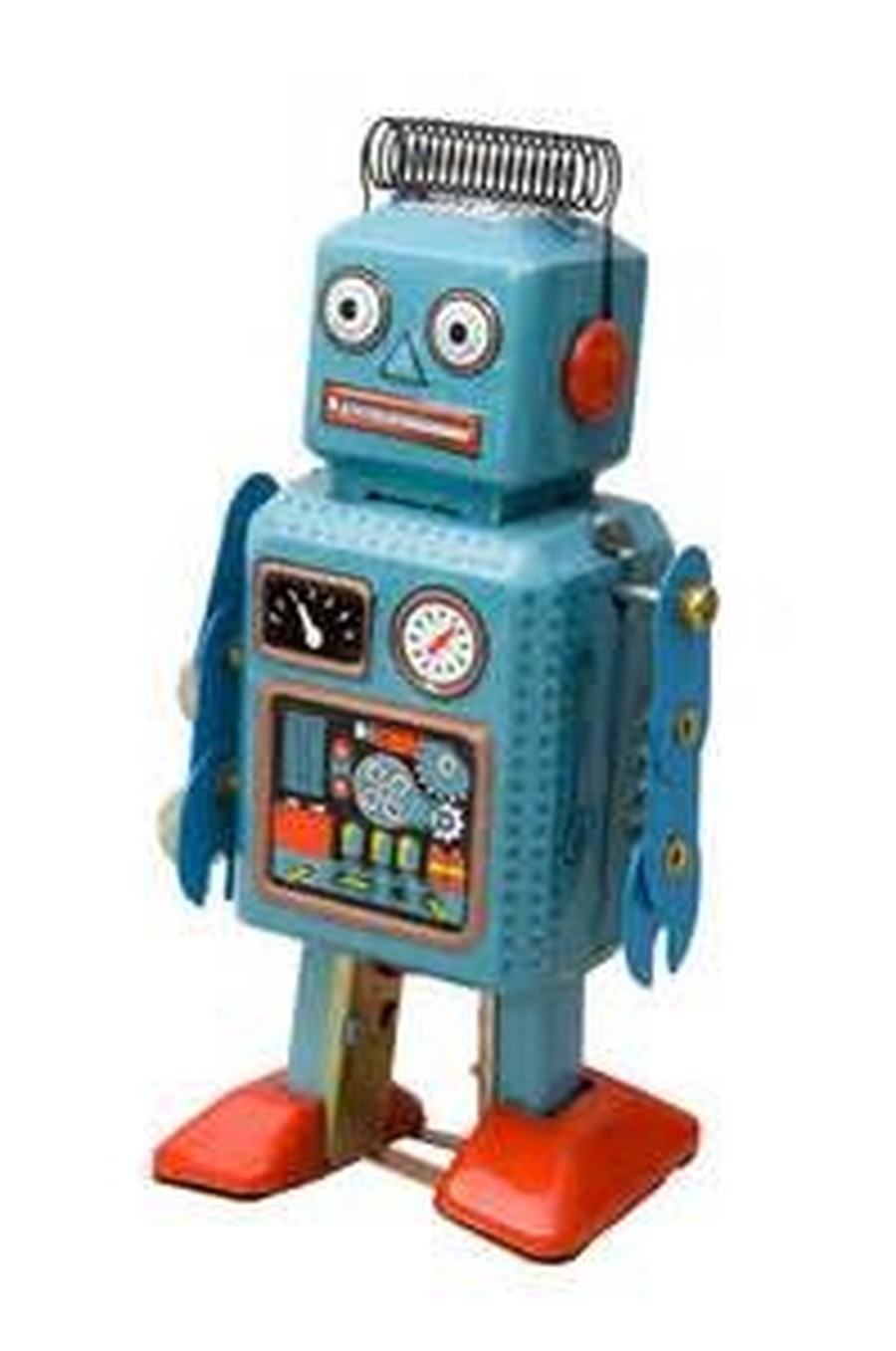 The new curriculum is helping us to become gifted programmers! We graduate from the FloorBots we use in the infants, to Programming using Espresso coding, Kodu and Scratch.
You can learn to programme at home too using Sratch. It is free to use! Click here > Scratch Free Coding
Download this document to help you learn how to code with Scratch.
Our Year 3's and 4's have been learning to stay safe online. They have watched this safety video and have answered some very important questions. They now know how to be 'Internet Protectors!'
See the video here.
Guidance for Parents and Carers
Staying Safe Online
The safety of your children is very important to us and we would like to work with you, the parents and guardians, to help create awareness of the hidden dangers of internet mis-use. Children now have greater access to the internet through mobile phones and tablets, therefore we must monitor and guide their exposure to the internet carefully.
At Mount Carmel, we dis-courage children's use of social media (Facebook Snapchat, YouTube) and group messaging sites (Snapchat, Watsap and Istagram etc).
Please take a look at the following weblinks to see how you and your child can use the internet safely. Also, you can have a look at how we keep your children safe at school by reading the Fair Use Policy on our Policy page.
New Government Website
http://educateagainsthate.com/parents/
Child Exploitation and Online Protection Centre
Child Exploitation and Online Protection's (CEOP) Advice and Reporting Centre:
http://apps.facebook.com/clickceop
Think you Know—for parents and pupils on staying safe online