Welcome to the Mount Carmel Chaplaincy Page
Chaplaincy Team years 3-6 Christmas Nativity
Tuesday 20th December at 2:30 pm for parents/ carers and family and friends.
What No Angel?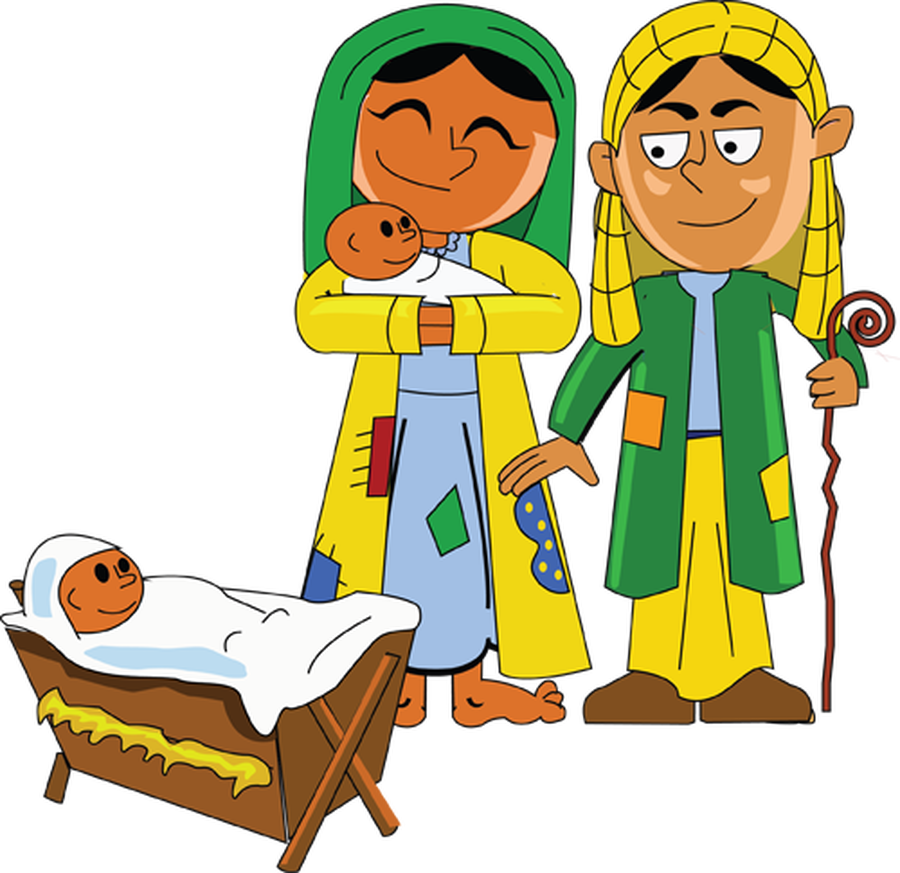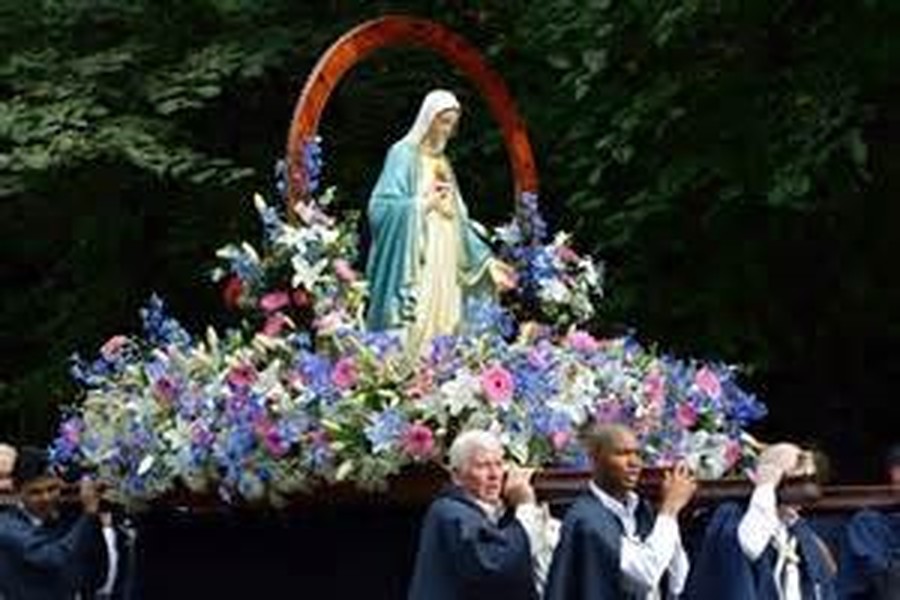 See our Chaplaincy Team's recent Christmas performance 2015.
Chaplaincy for Year 4 will be Monday's 3.30 - 4.30 starting Monday 31st October
Chaplaincy for Year 3 will be Tuesday's 3.30 - 4.30 starting Tuesday 1st November
Chaplaincy for Year 6 Tuesday lunchtime
Chaplaincy for Year 5 Thursday lunchtime
MINI VINNIE'S - Helping the Homeless this Winter
Mini Vinnie's are organizing "Wear a wacky tie day" next half term - date to be announced - WATCH THIS SPACE
If you are out and about over half term keep your eye out for a wacky tie!
Donations of toiletry items to help the homeless