Irish Dancing
Congratulations to Niamh and Harriett in year 4. They attended their first feis - the Cheshire Championships this weekend. Harriett was 1st and Niamh 3rd. Well done girls!
Both girls attend after school dance classes on Wednesdays.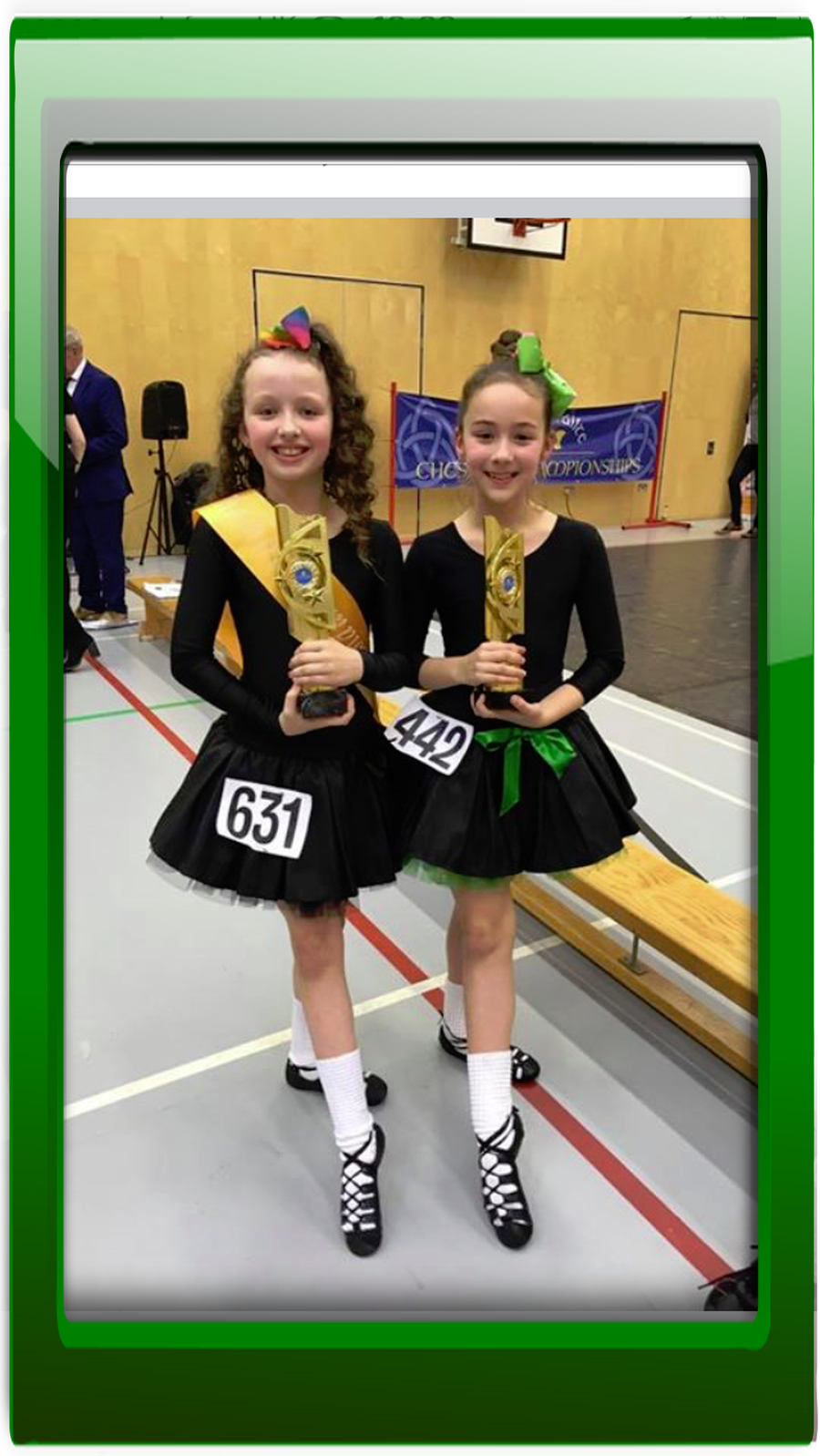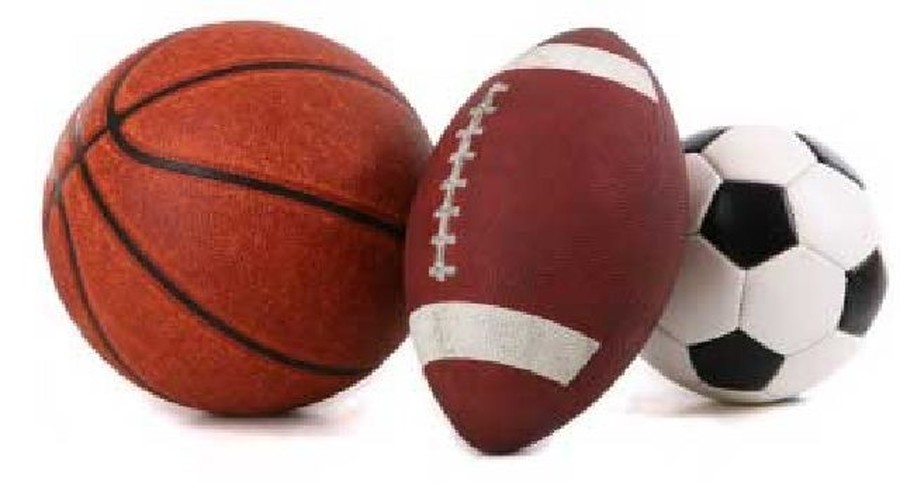 School Sports
At Mount Carmel we enjoy a rich variety of sports, from football to cheer-leading and everything in-between!
The team played very well in a recent 9-aside game against St Margaret Mary's but were unable to claw the game back after going 3-1 behind. Player of the match for FC Mount Carmel was Daniel, who received his player of the match trophy from ex-England and Everton keeper: Rachel Brown-Finnis.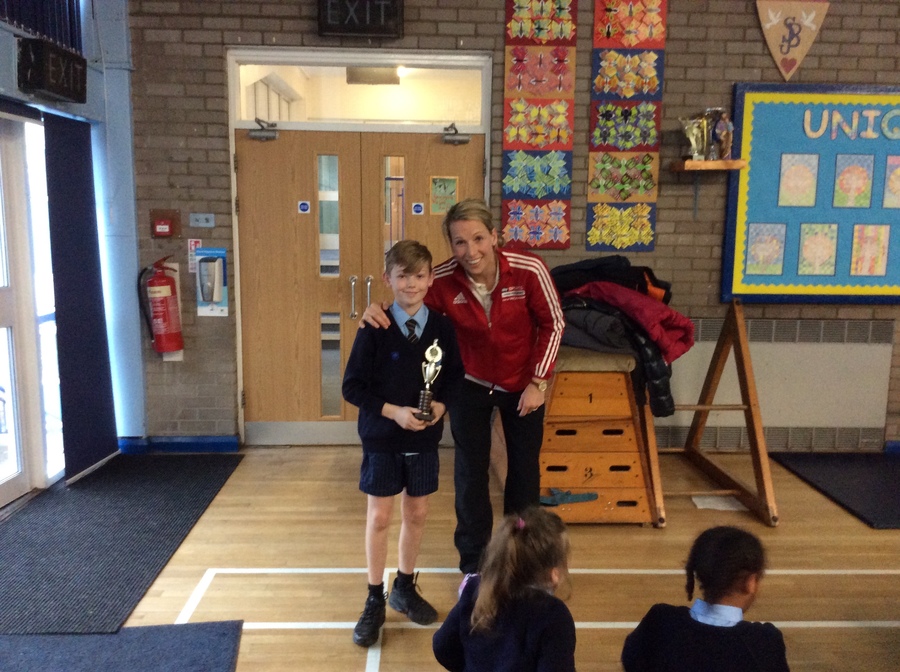 FC Mount Carmel News
The school team gave their all in a tough Premier League competition held at Manchester United's Cliff Training Ground 06/02/2017. The team finished 2nd in their group and played some sparkling attacking football. (Back row: Harry, Kai, Numair (team captain), Olivia, Joseph. Front row: Lanre and Alfie). Player of the competition was Kai! Congratulations team, you were wonderful to watch!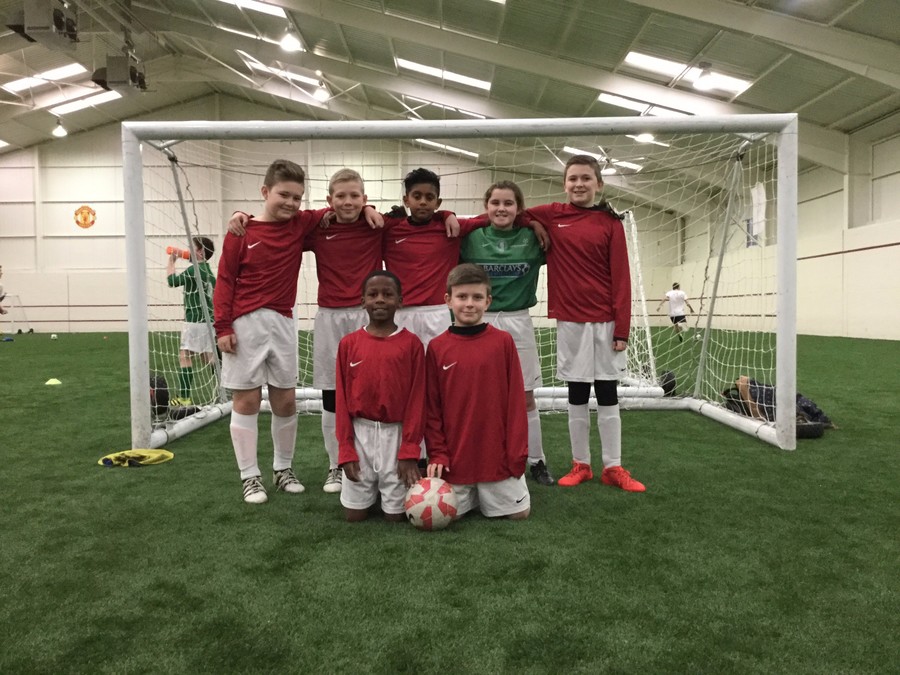 Our Football Contracts
At Mount Carmel, representing the school at sport ultimately depends on our conduct, behaviour and hard work.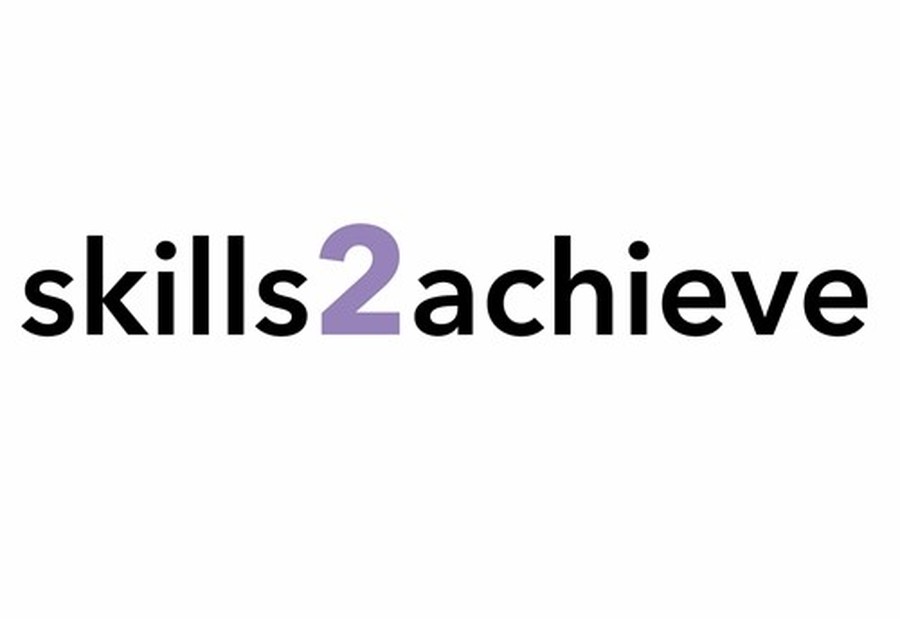 Skills to Achieve
Your child can record any sporting achievements they have made by clicking on the Skills2Achieve link here.
They must then input their user name and password.
As a healthy school, we are keen for your child to access sports at school as well as at home.
See our Cheer-leading team in action!
Big thank you to Serena who has coached our wonderful Cheer-leading team!