Year 6 History
The Ancient Greeks
Manchester Art Gallery and Rozafa Greek Restaurant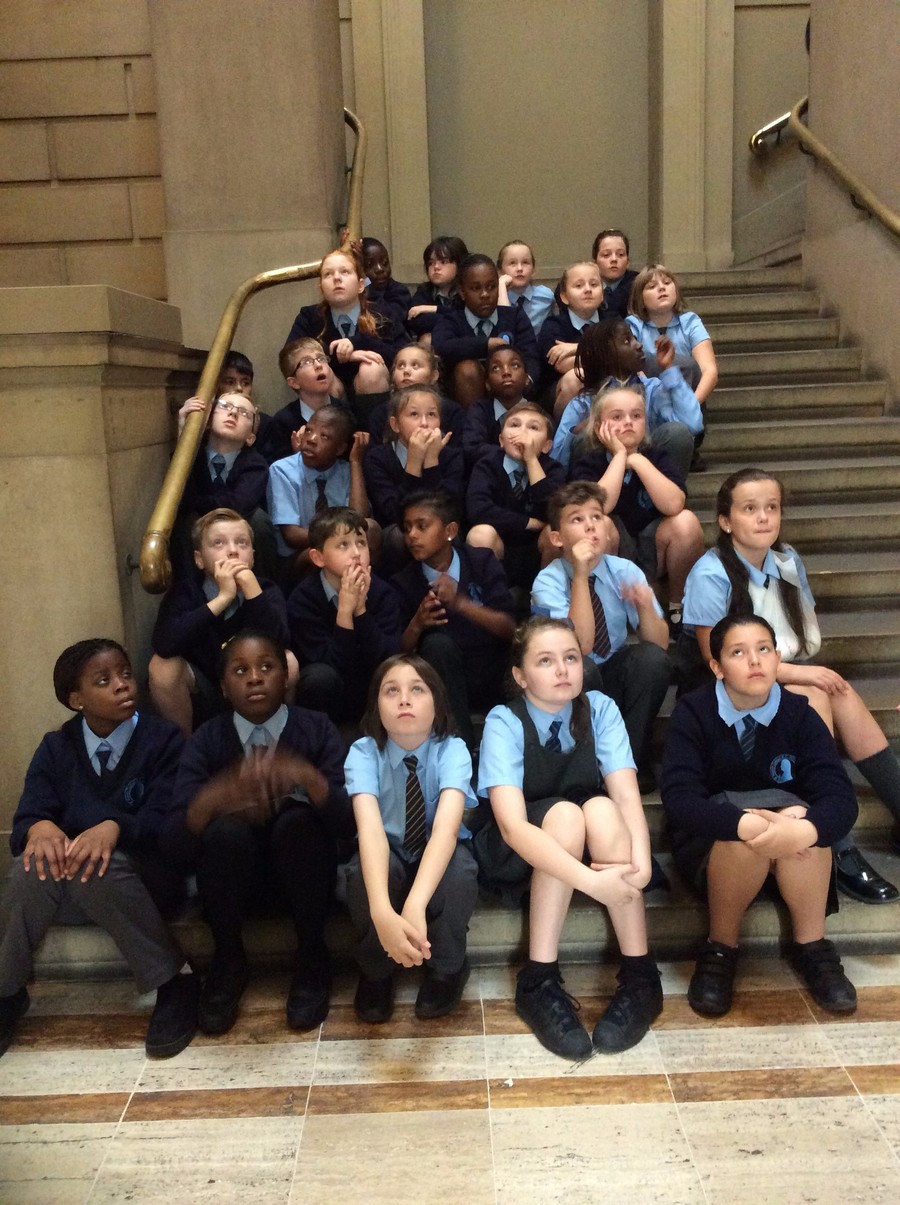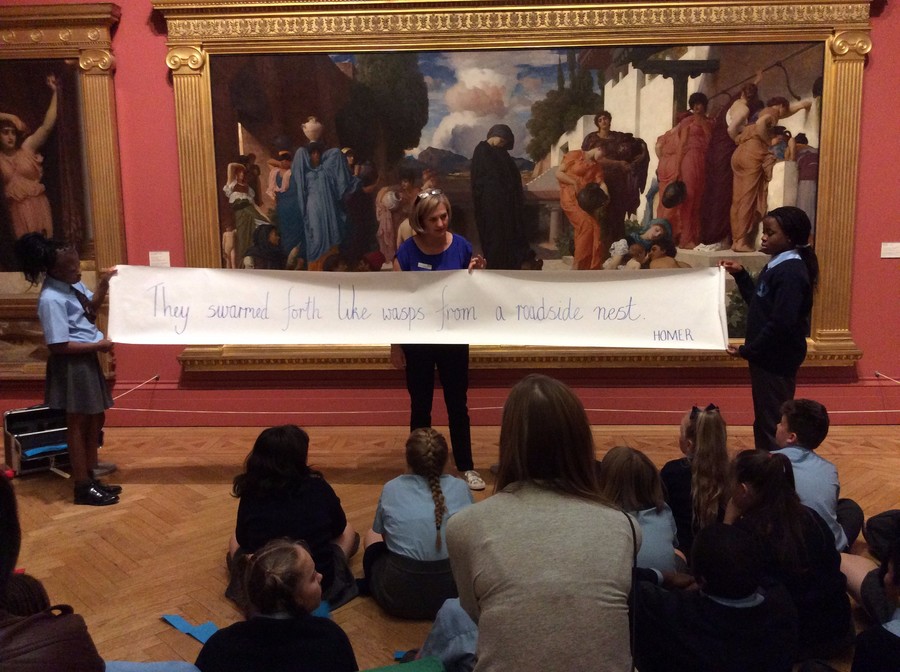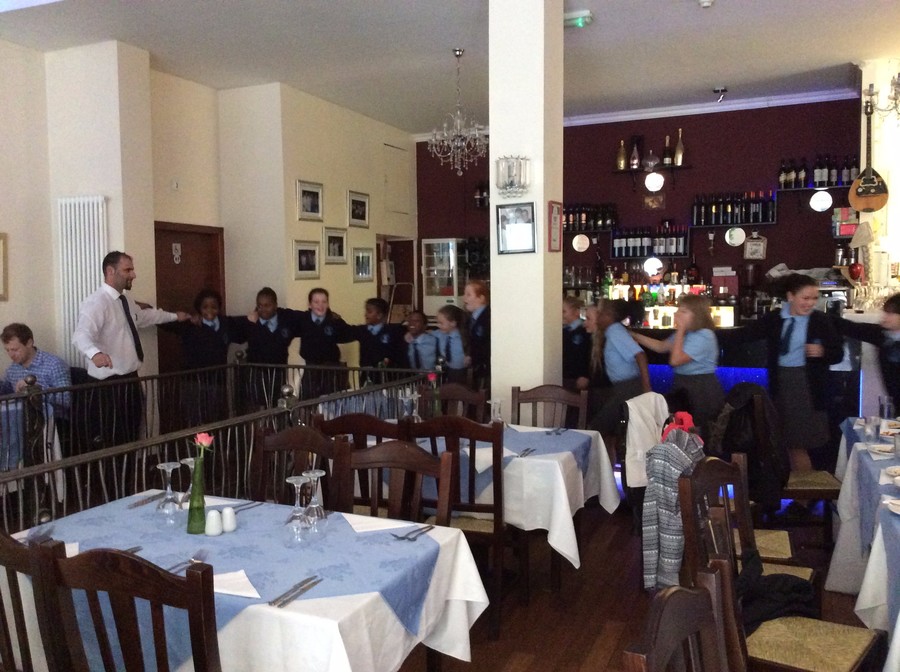 Year 6M's reviews of the trip!
Click on the padlet below and enter the password 'greek' to see our 'tellagami' app creations, reviewing our trip. Alternatively, you can scroll using the grey bar on the right hand side.
Y6C Greek Poetry, Names, Plates and Persuasive Arguments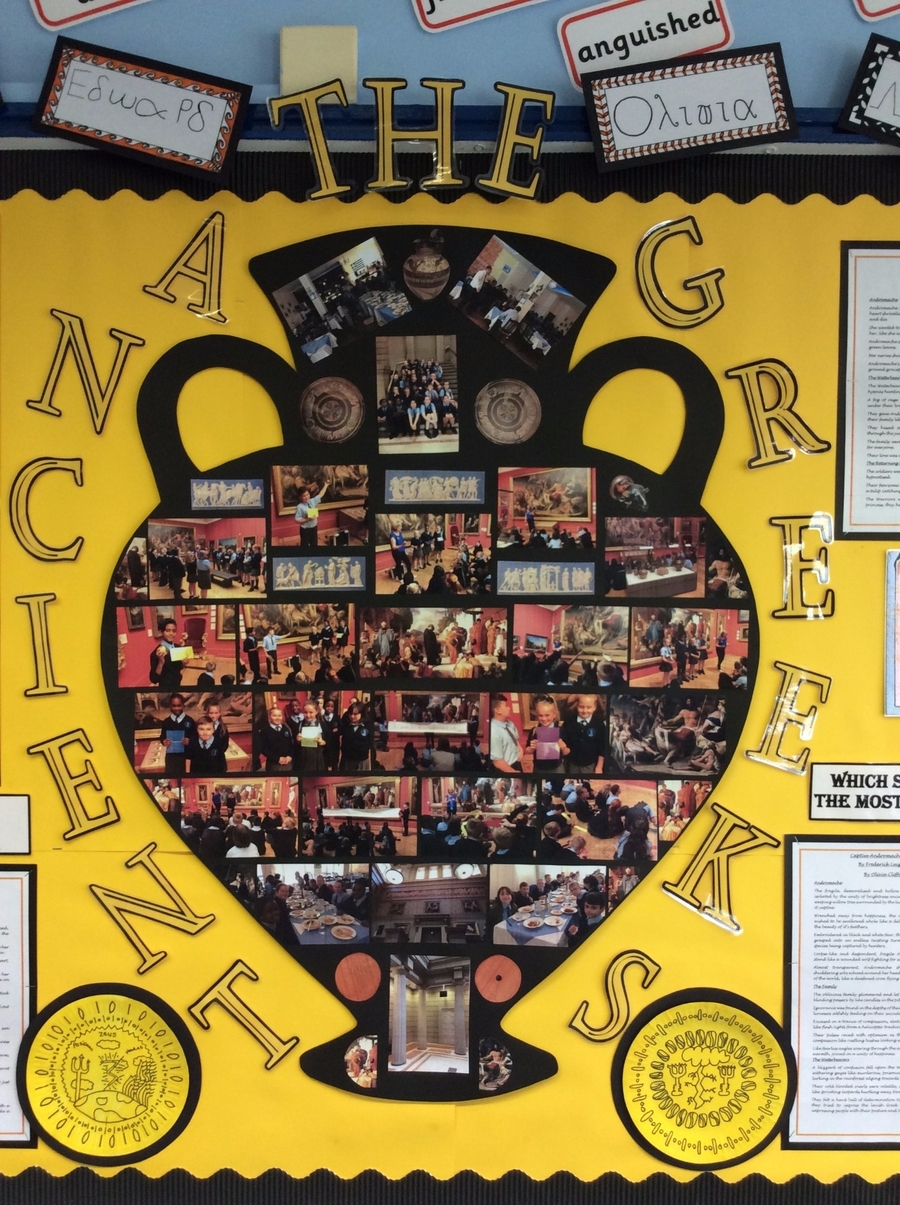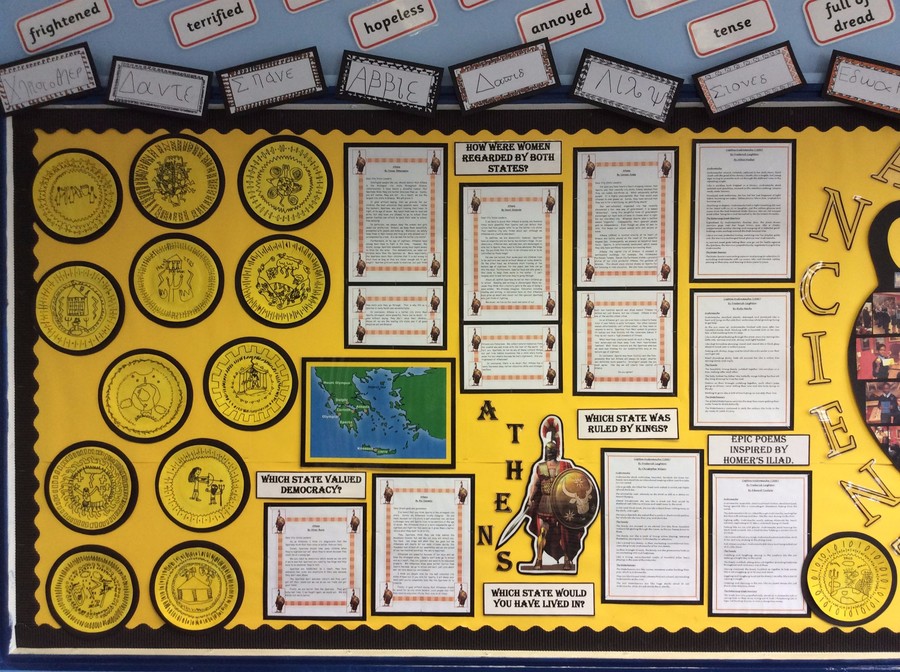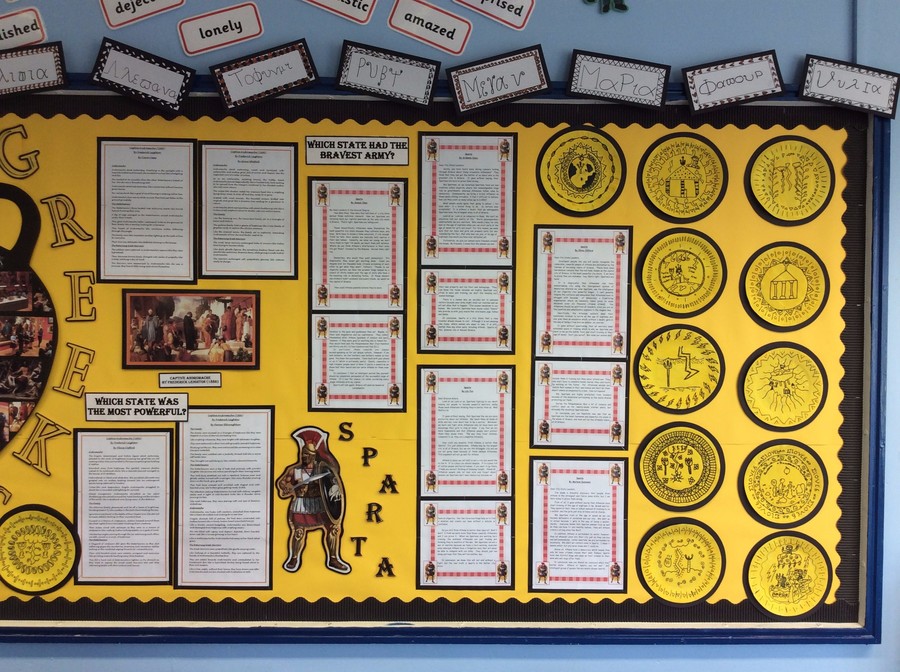 Sparta vs Athens
Which Greek City State was the greatest?
Science
Living Things and their Habitats
Remembering everyone who has sacrificed their lives in conflicts.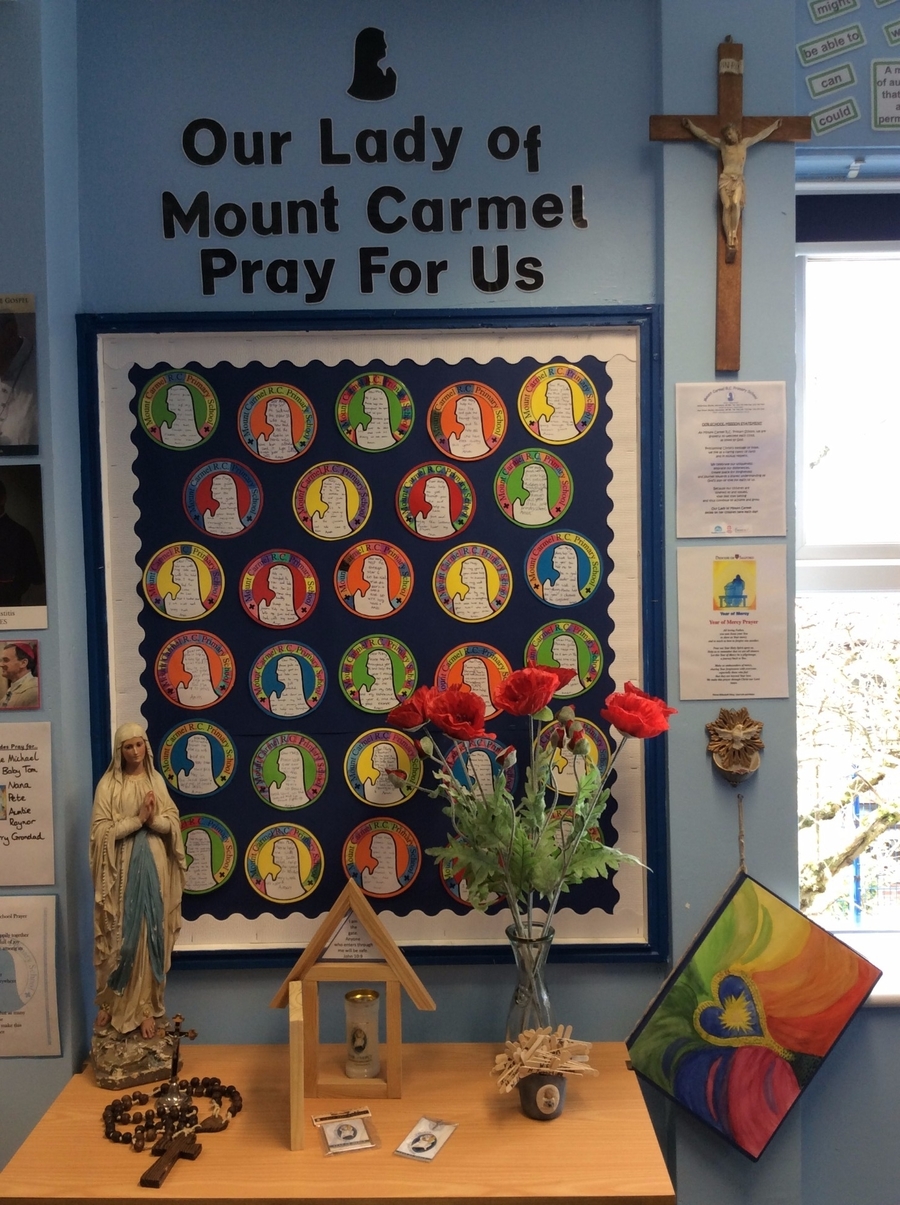 Praising God Our Father with other Primary Schools at Christ the King led by John Burland.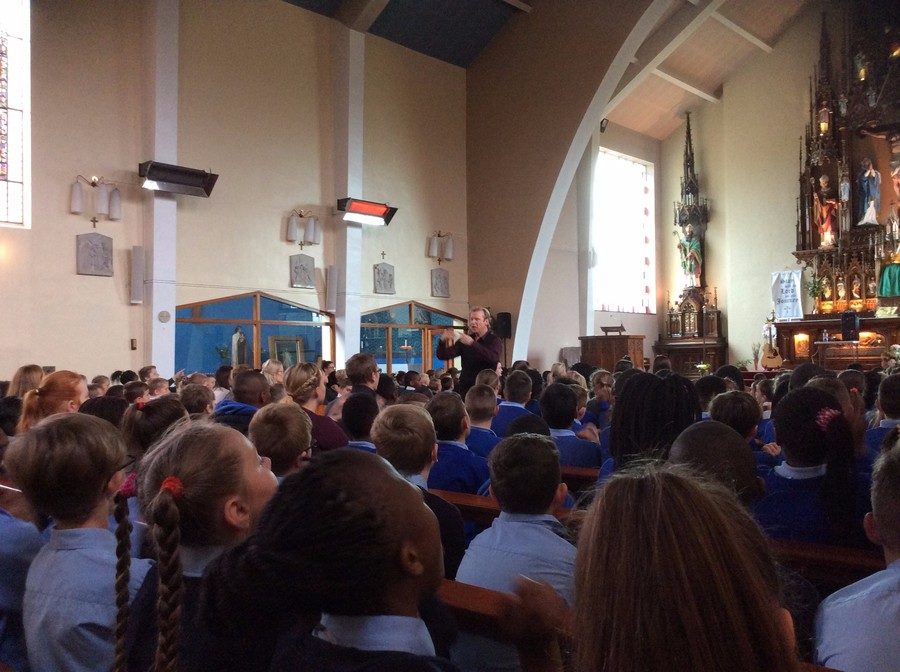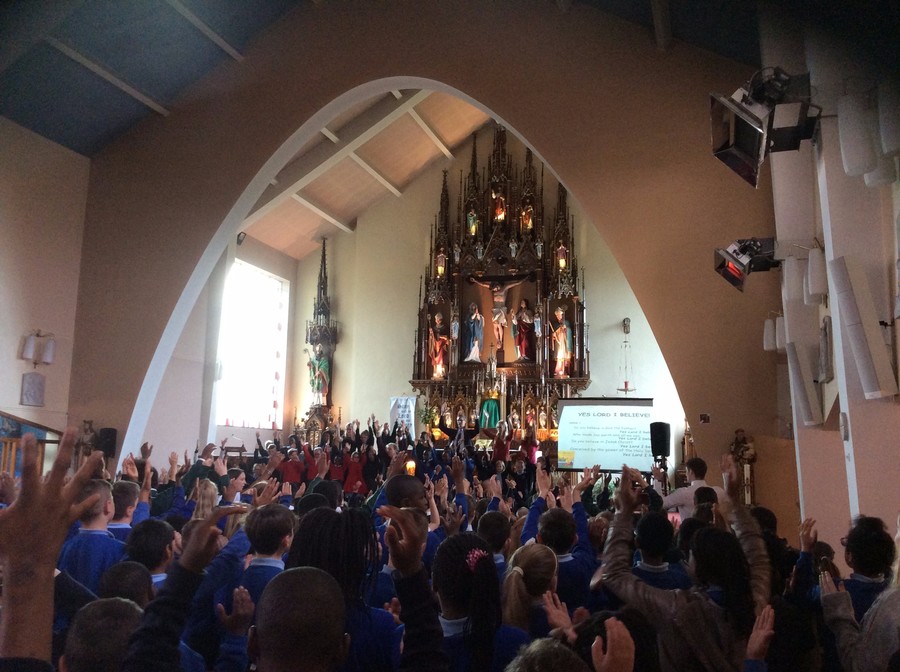 Y6C Enjoyed their visit to the Manchester European Christmas Market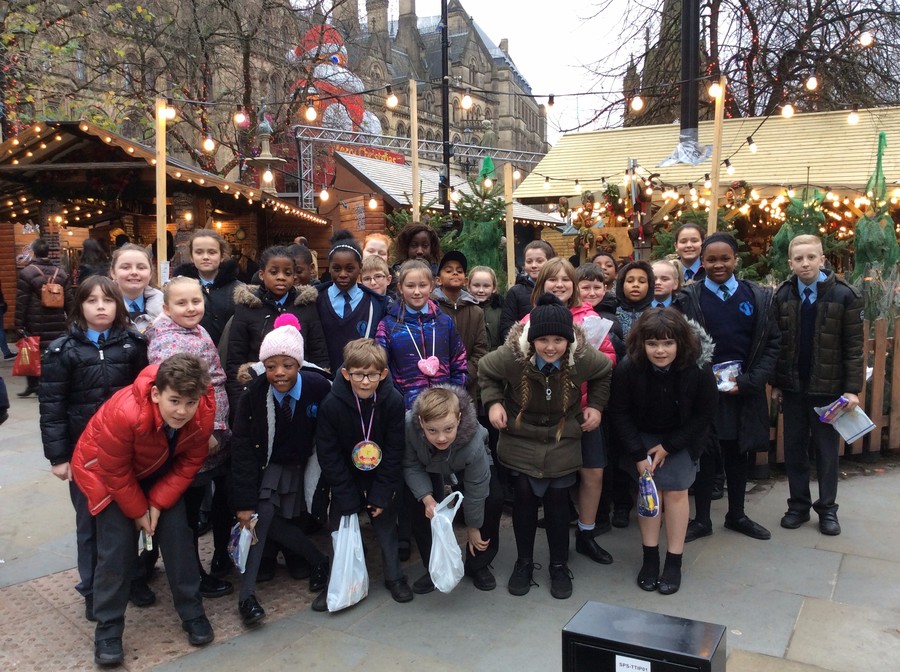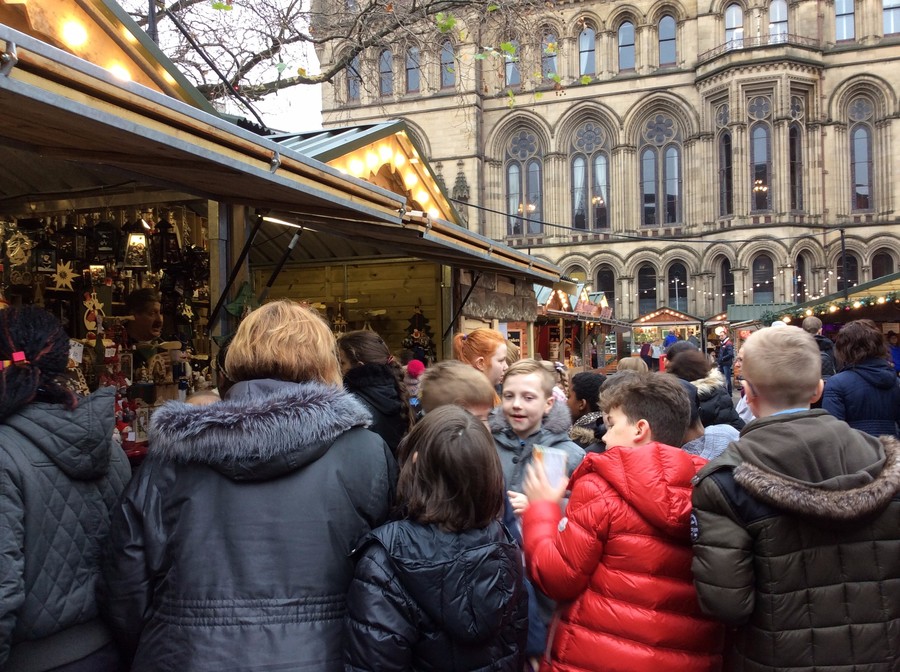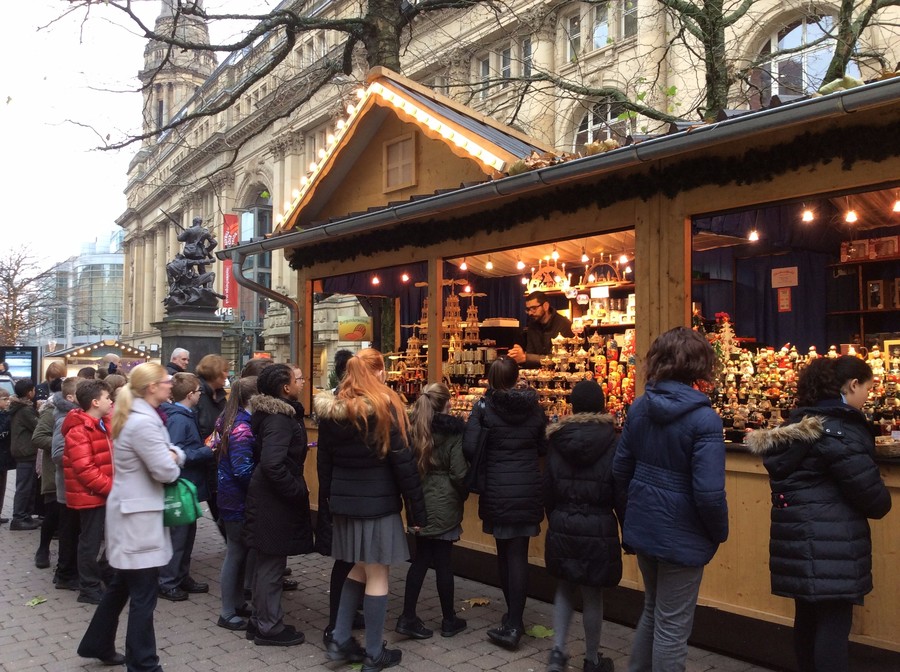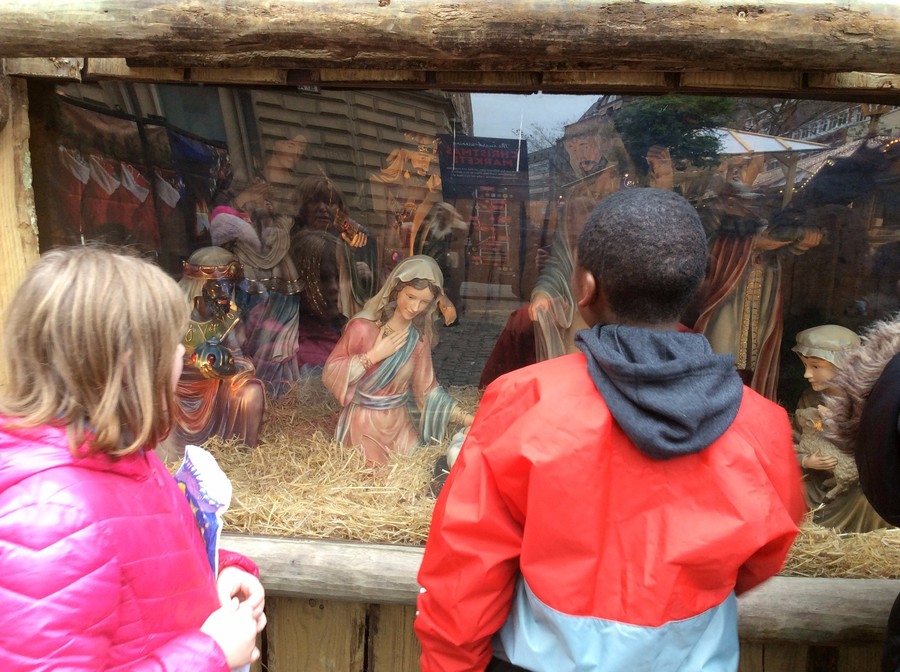 Gathering round the Christmas Tree sharing our Polar Express stories before drinking hot chocolate with cream and marshmallows.
Thank you Secret Santa...we love our surprises.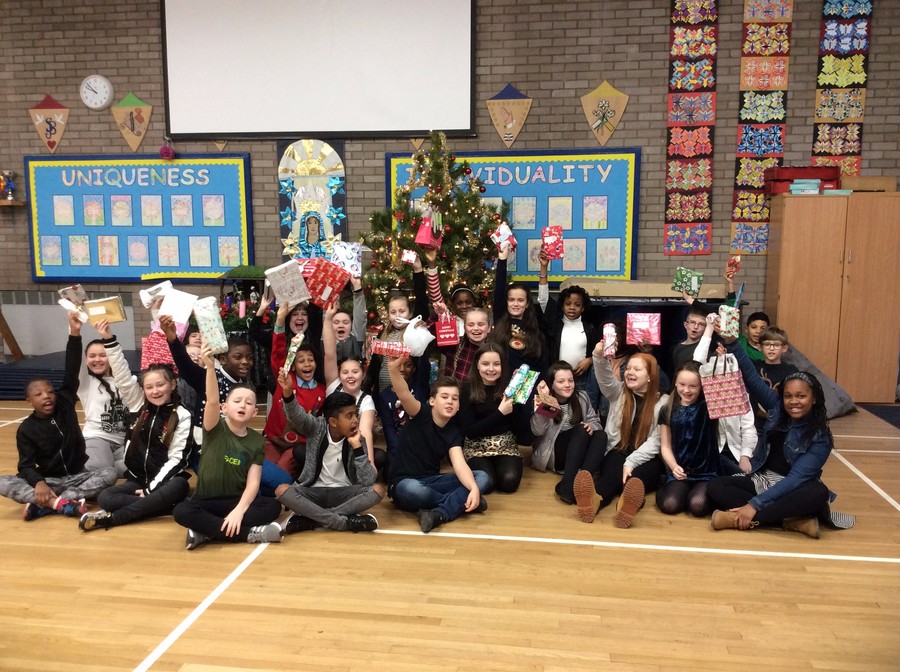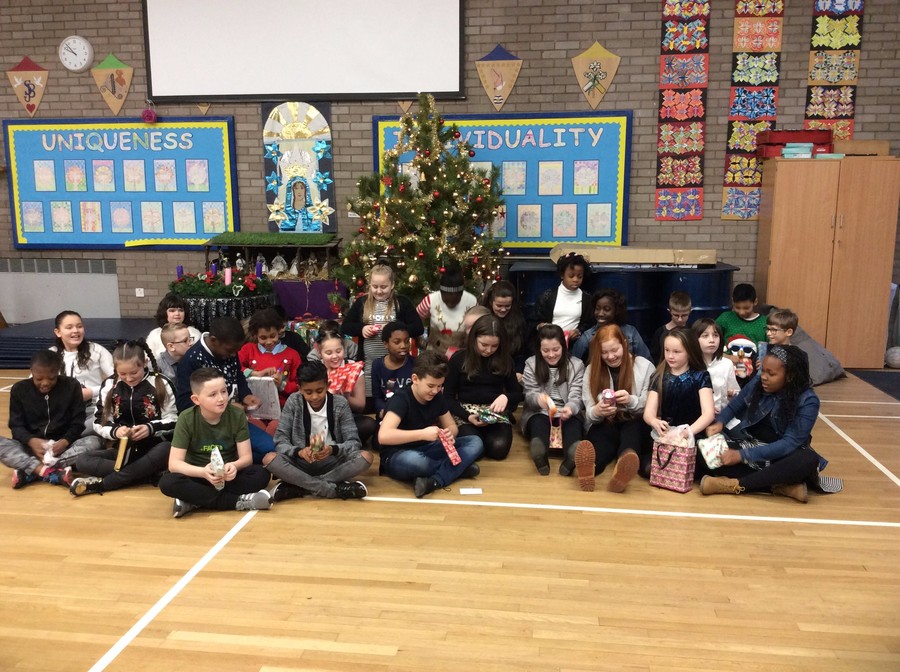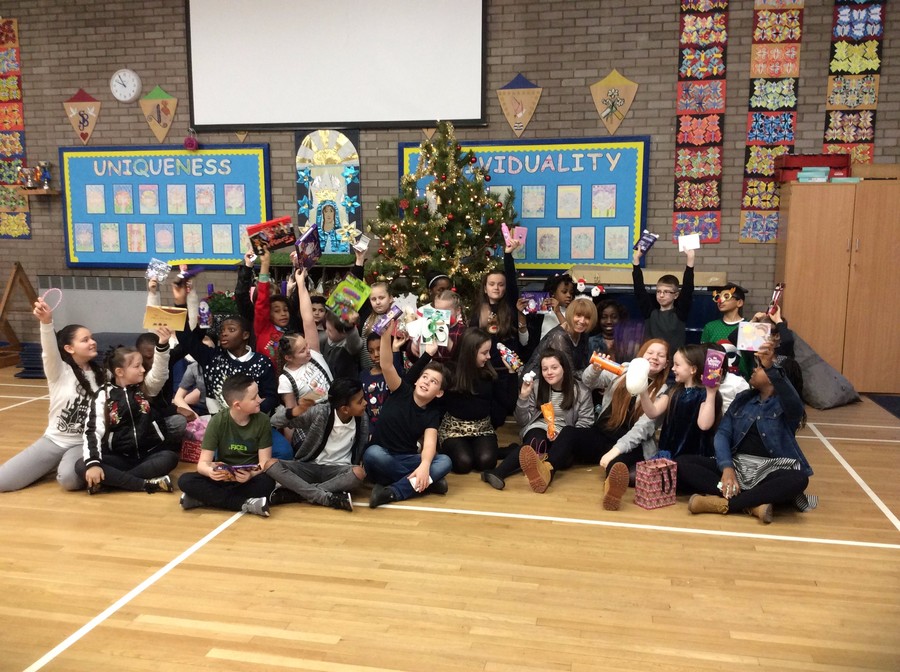 Year 6M are wishing all of our families and friends a very happy and peaceful christmas!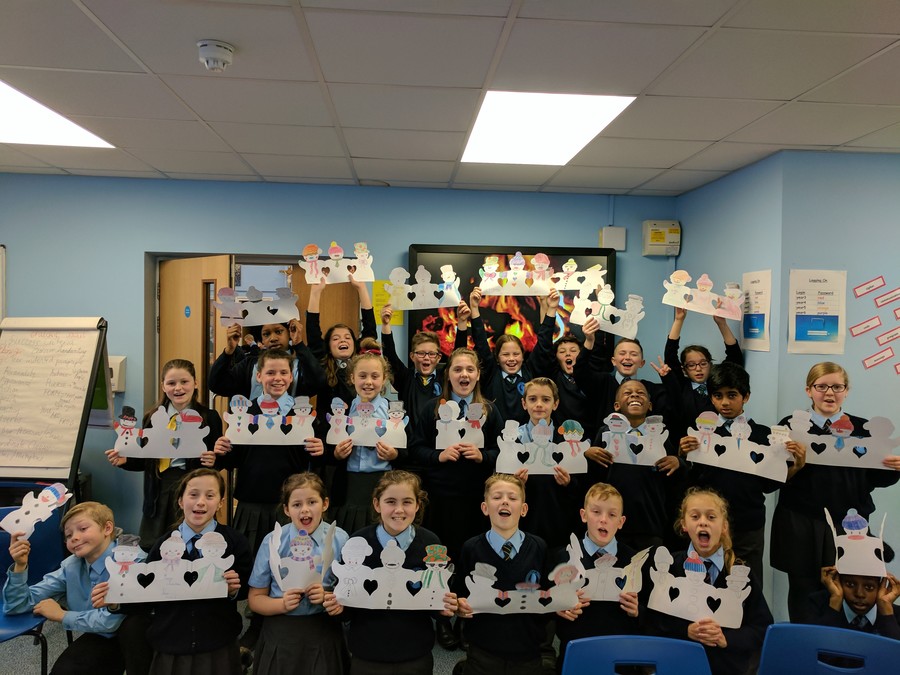 Year 6 Term 2: January- March
Year 6M are aiming higher!
After the holidays, we became professional, reflective students. This meant we had to look at previous test results, discuss parts of our work we are not confident with and look at how we can improve both our academic scores and our attitudes to learning and progress.
Enter the password 'target' to see 6M's aims, Mrs McArdle's comments and parents are welcome to add their own spot of encouragement!
Year 6M's Reading Reviews:
Year 6 have looked at the quote below... place 'book' as the password of the padlet below. Can you add any comments of what you think of the book? Have you read a book one of the children or teachers have read? Can you recommend any yourself to add to our padlet that may inspire our children?
The more that you read, the more things you will know. The more that you learn, the more places you'll go. Dr Seuss
Year 6M performing the whimsical 'Alice in Wonderland' 1/3/2017
Y6C would like to thank all our families for helping us this term celebrate World Book Day and create fantastic Easter bonnets.
We hope you enjoyed your Mother's Day cards.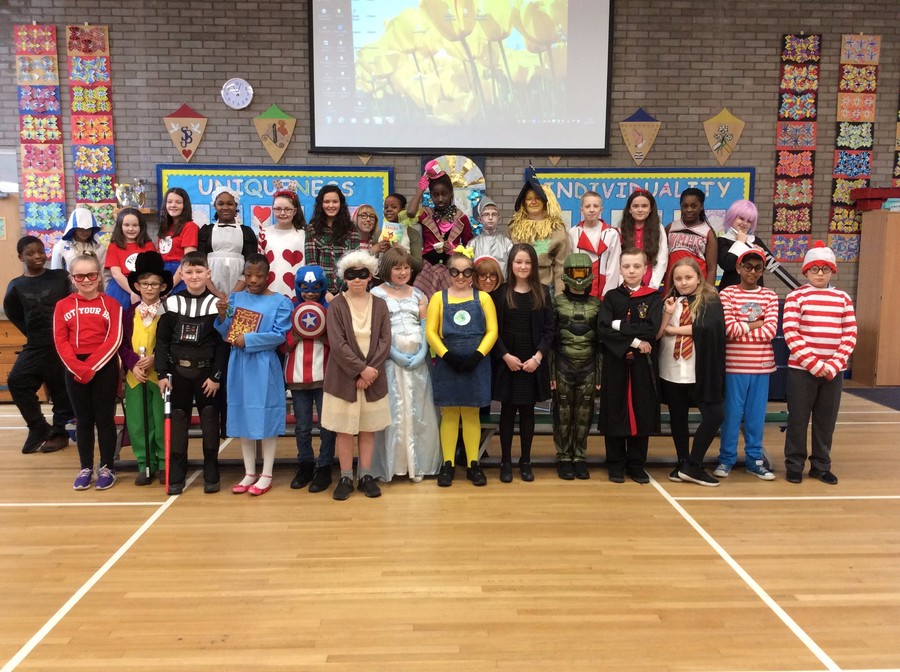 Have a lovely Easter and a good break Y6C.