Year 4 - Mrs Grayson, Miss Ratcliffe, Mrs Du Plesis, Ms Fallerley and Mrs M
Welcome to a new school Year, class of 2017
It's a new school year, lets meet our new school councillors for Y4R - Grant and Poppy. Let's hope they become budding politicians in the making.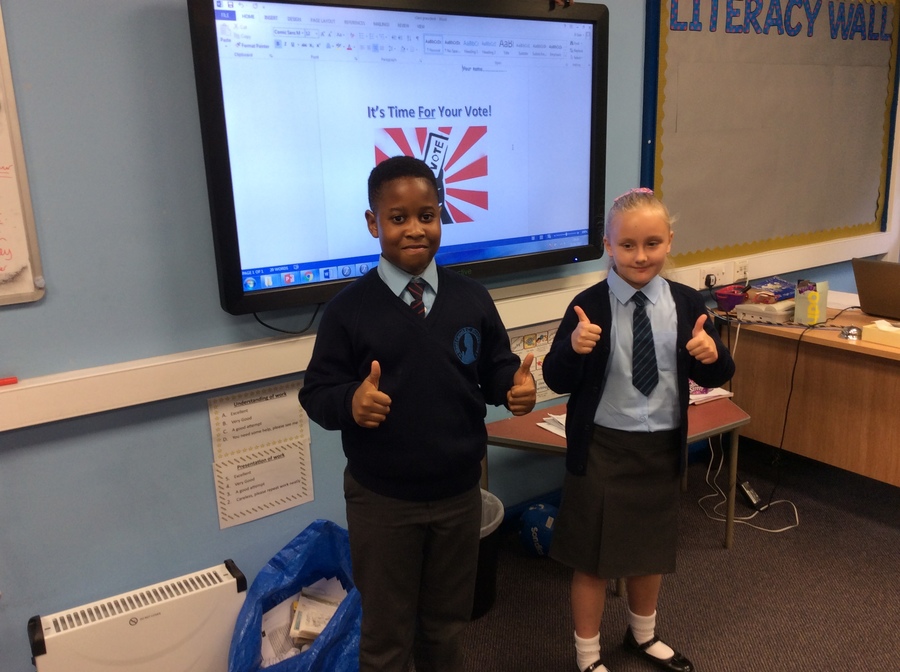 Year 4 really enjoy learning about electrics in Science. I hope they're not as expensive as the last electrician I had to call out! His prices were shockin
The Lost Happy Endings
January 2017
This half term Year Four will be reading the story The Lost Happy Endings, by Carol Ann Duffy. Jub, the main character lives in the forest, so for one of our earlier lessons we took a trip to the local park to explore what it would be like for her living there.
Here are some photos of Y4G on their walk through the park.
Y4G - Science - States of Matter
December 2016
This half term Y4G have been studying States of Matter. We have been looking at solids, liquids and gases, what they are made up of and where we will find them in the world around us. We did an experiment to using cornflower and water, to see what happens when they are mixed together. The results were pretty awesome!! When mixed together it forms a solid, then dissolves into a liquid when manipulated with your hands. This process can be repeated over and over again, the children had lots of exploring the material. Here are some photos of the children during the experiment.
This was a cornflower experiment we used online to help us with our experiment.
Ancient Egypt
November 2016
This half term, Year 4 went to Manchester Museum to visit the Ancient Egyptian Exhibits. We have been studying the Ancient Egyptians as part of our History and Literacy topics. On this wonderful trip, we even saw a real mummy - Asru. Here are some photos of Y4G on our trip.
Y4G School Councillors
This week Y4G pupils have been preparing a speech for the school council elections.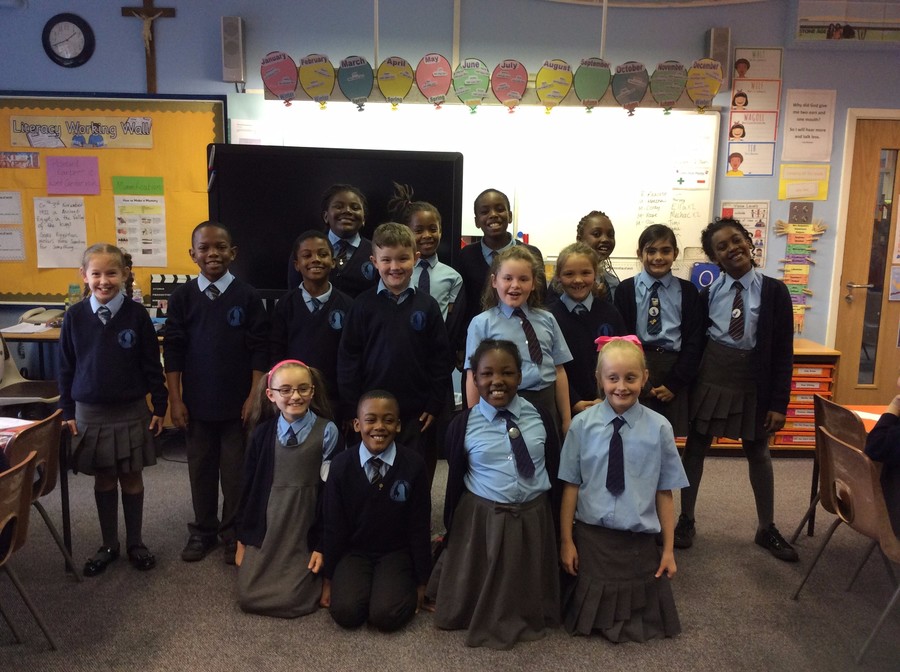 Each pupil gave a speech to the class and they voted anonymously.
And the winners were...
Jes and Millie! Congratulations!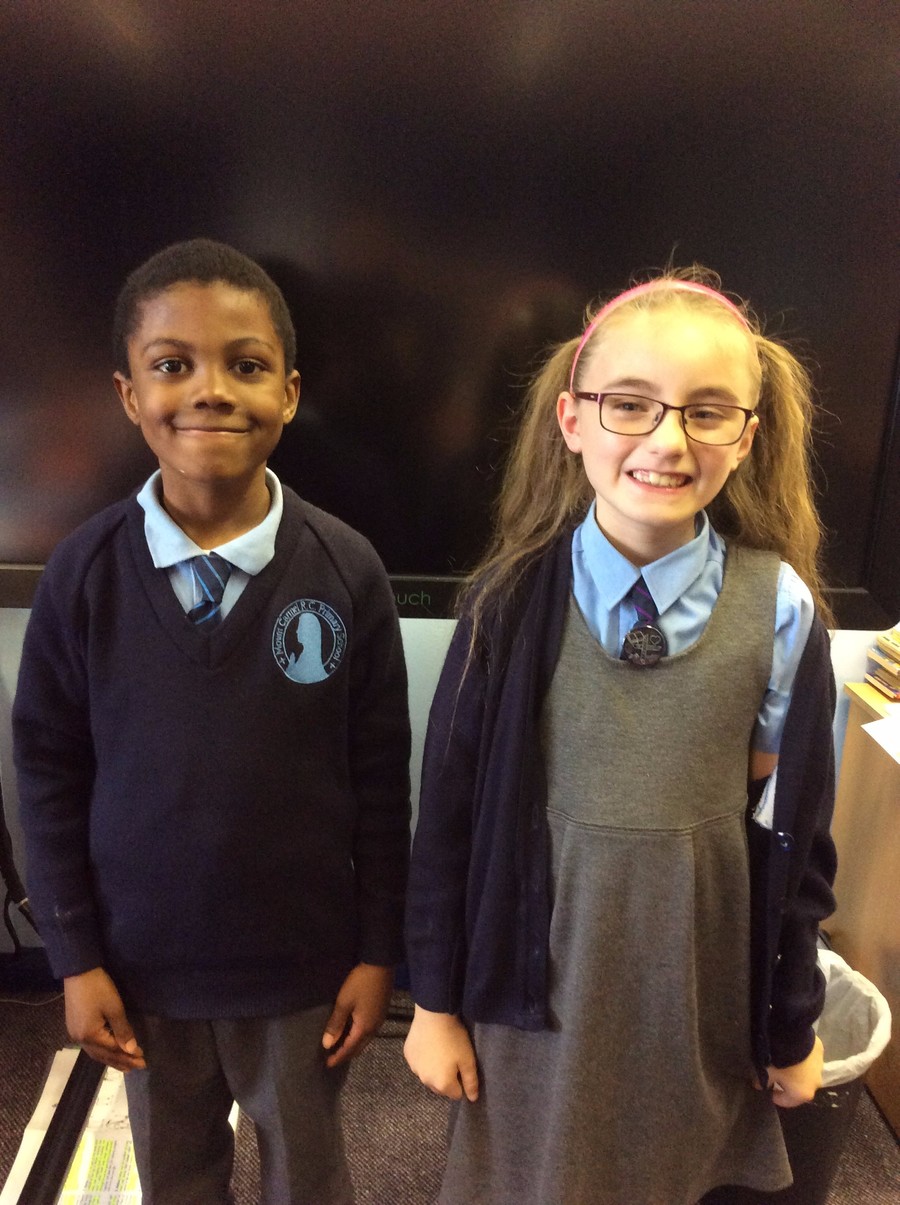 Learning about algorithms with Jambot
This term our Year 4 classes have been starting to learn about algorithms and variables. They have explored how to make a clear and precise algorithm, which are the lines of instructions for coding programs and machines. In this example, the children have been learning to code a jam sandwich making robot. They had to carefully sequence how to make the jam sandwich and give Jambot clear instructions/algorithms. They then wrote their algorithms on the whiteboards before creating a user manual for jambot.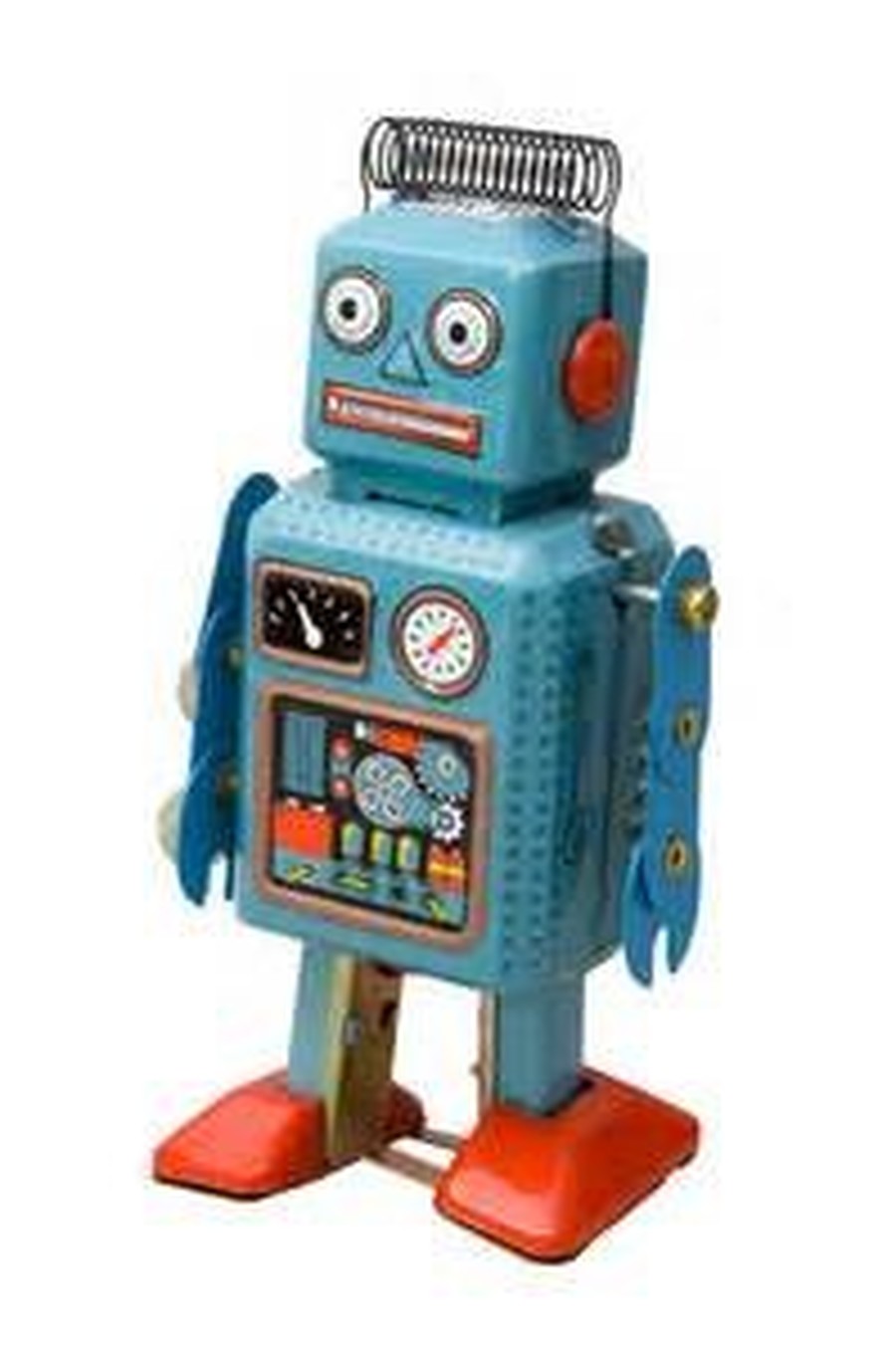 The Dragons are in the Den as Year 4 come over all entrepreneurial. The pupils had to convince the Dragons to buy their inventions. Look at those nasty Dragons!
We welcomed FC United to Year 4 on Tuesday 24th May. They taught us about sports nutrition and a few neat football skills along the way!